Title: You as I (Sold) || Macarré
From the Enamorados collection I present my work: Tu como Yo. I made this work in March of this year for an exhibition in San Jose, Costa Rica called Vientos de Cambio, the dynamic consisted in creating a work from a song and/or poem by a Costa Rican artist and so I chose Roque Dalton's poem "Yo como tu", and Tu como Yo was born.
The poem is interpreted as in the comparison of the beautiful loves of life with the things of nature, this poem when listening to it, carries a magic of peace, of haven and protection, adjectives that I wanted to transfer to my work and that by itself will speak to the viewer.
I hope you like it.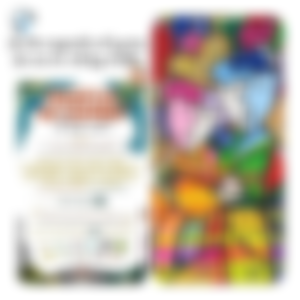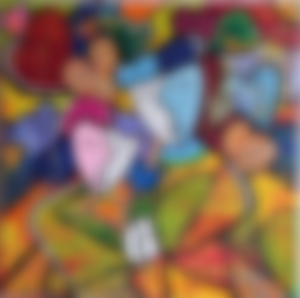 💠 NOTE: I applied a special technique of rubberized putty to this work before applying the acrylic to create textured effects and reliefs.
Technical Data:
Acrylic /canvas
60 x 60 cm.
2022
Author: María Lorena Carrero. MACARRÉ 🎨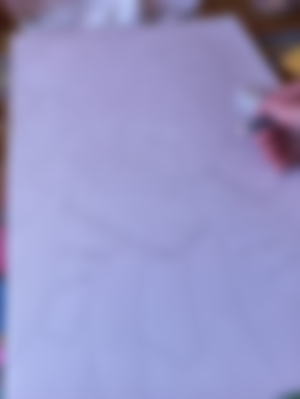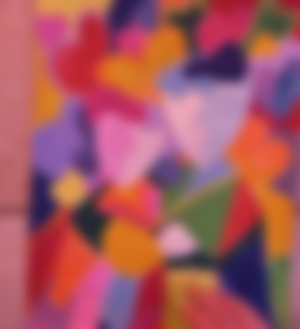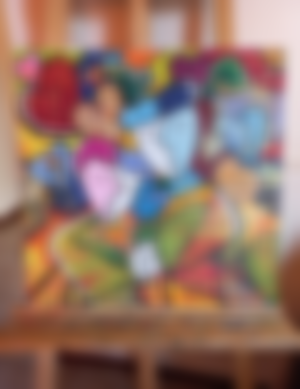 https://www.instagram.com/arte_macarre/?hl=es
https://icalmarte.com/maria-lorena-carrero/
https://www.facebook.com/macarre147
https://nftshowroom.com/artemacarre/gallery
https://www.kaleido.art/dashboard/manage-art