Title: Peacock
Welcome to my space for art in painting and drawing, today I present this creation of the year 2018, it is a PEACOCK in the MACARRÉ style, full of life, light and color. I called my work: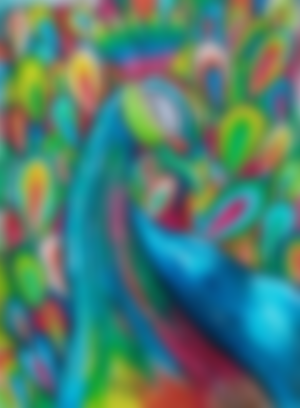 Technique: Mixed Pastel oil and acrylic on white opaline cardboard.
Measurements: 32 x 26 cms.
Year: 2018.
Author: María Lorena Carrero. MACARRÉ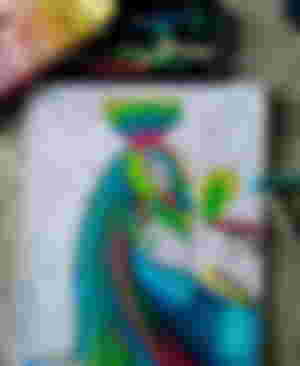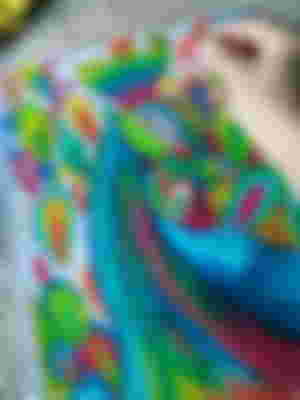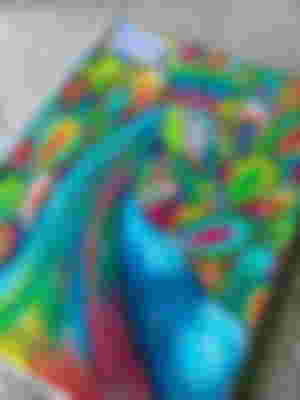 If you want to appreciate my works and know more about me as a visual artist, I leave you my networks so you can follow me
icalmarte.com/maria-lorena-carrero
nftshowroom.com/artemacarre/gallery
mintspace.io/store/arte-macarrehttpswww-facebook-commacarre147