Title: Passion of Spring : Artemacarre (Sold)
I am pleased to present my last creation elaborated under the realistic style, a work created from the observation of several photos. I began to elaborate my painting and at first I placed a bluish black background and all the roses were red, but during the process which sometimes I publish in my whatsapp status, a special person saw it and fell in love with my painting, then asked me if I could make some changes, and as I always say that in painting everything can be arranged, I accommodated it to your liking and soon my work will have a new home in the United States of America.
For me as a professional artist, I am thrilled by these moments in which my art, my talent and my work are recognized; it is the effort rewarded not only by money but also on an emotional level in self-esteem and emotions found.
I present my work, I hope you like it: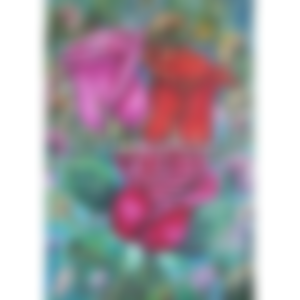 Technical specifications:
Size: 100 x 70 cms.
Technique: acrylic on canvas.
Year: 2022.
Author: María Carrero. MACARRÉ.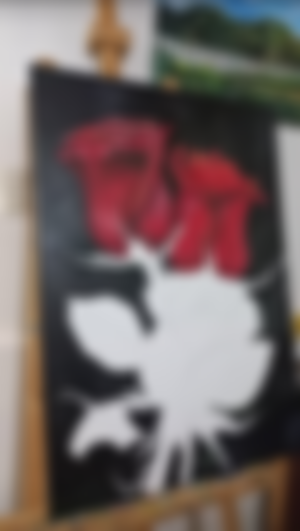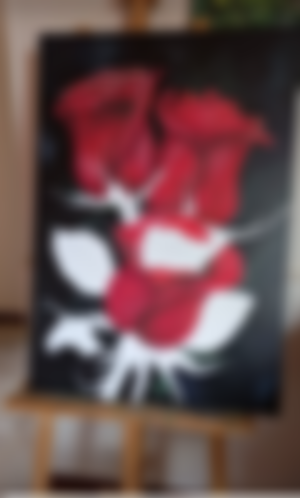 From this point on, changes began to be made at the customer's request.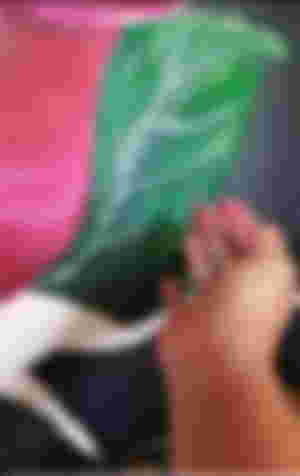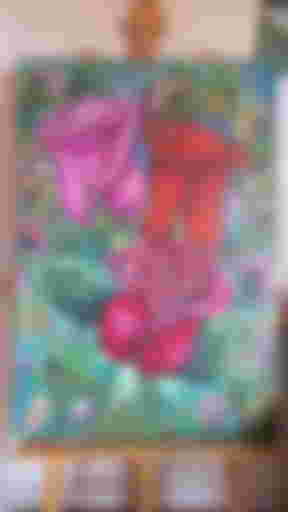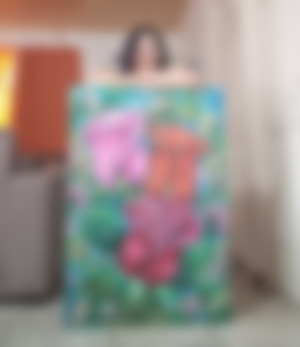 If you want to appreciate my work and know more about me as a visual artist, I leave you my networks so you can follow me.
https://www.instagram.com/?hl=es
https://icalmarte.com/maria-lorena-carrero/
https://www.facebook.com/macarre147
https://nftshowroom.com/artemacarre/gallery
https://www.kaleido.art/dashboard/manage-art