The dog that did not know how to bark| Children's story
It was a beautiful morning, the sun was shining through the clouds and the trees and flowers looked radiant with their beautiful colors. Pancho and Bruno are two cute little dog brothers, they are both brown but Bruno has a beige spot on his chest. Pancho has been barking and barking since he was born, but Bruno, poor thing, you can barely hear him whimper.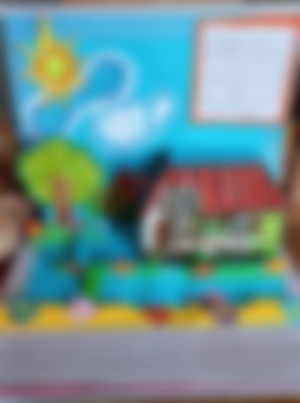 Sara is Pancho and Bruno's mom, she takes good care of them, she as a mom knows that Bruno when he grows up will bark as much as Pancho his brother. In the meantime, the doggy brothers spend the whole day playing.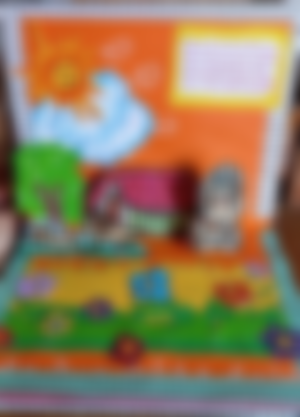 Several months have passed and Bruno still can't bark, Bruno and Pancho are never separated, they go everywhere together to play.
One day they were away from their mother's house, suddenly in the street, they found some balls and started to play, Pancho pushed one of the balls into the sewer and the ball went into the hole, Pancho wanted to get it out, wham! fell into the hole and could not get out.
Then Bruno, desperate and unable to bark, did not know what to do to help his brother.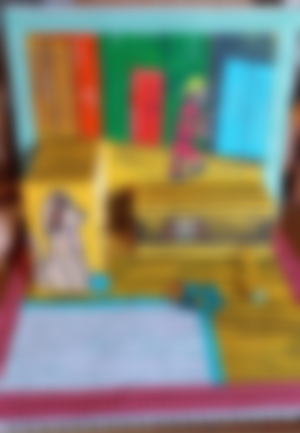 At that moment a man dressed as a fireman was passing by, Bruno began to turn around, to jump but he could not get the fireman to look at him, Bruno with tears in his eyes, with all his strength tried to bark, one, two, three attempts and on the fourth, a loud and clear bark was heard, the fireman then saw Pancho trapped, he pulled him out and Bruno excited, barked and barked to see his brother rescued.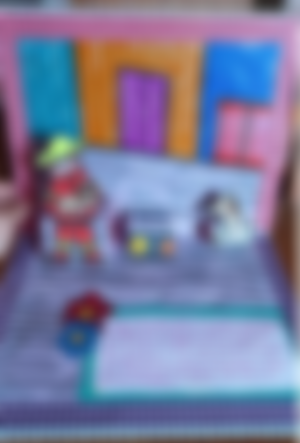 The fireman took Pancho and Bruno to the fire station, gave them a home, love and food, also trained them, and now Bruno and Pancho are two little fire dogs.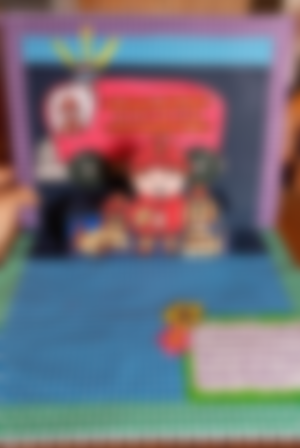 Some of the moments of the elaboration of the book.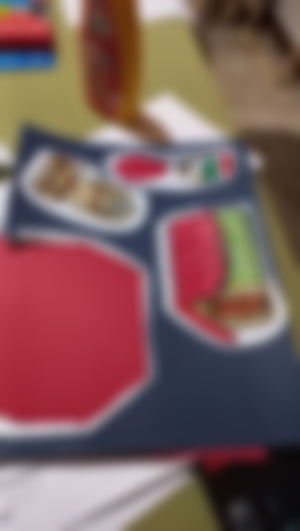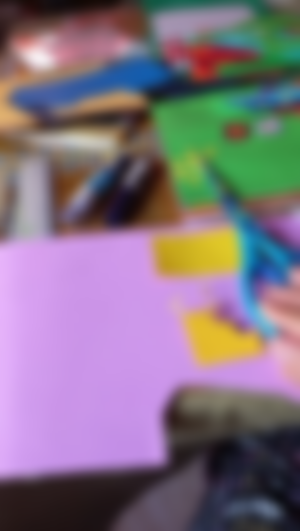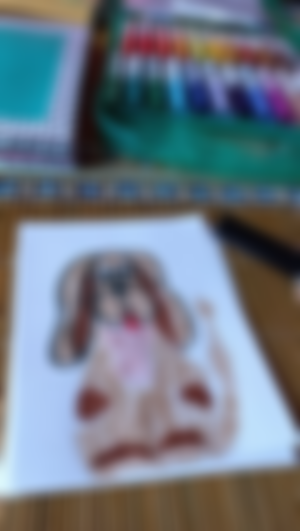 The photos were taken by me with my Samsung A32 cell phone.


I invite you to visit my networks and get to know my work as a visual artist.
https://www.instagram.com/?hl=es
https://icalmarte.com/maria-lorena-carrero/
https://www.facebook.com/macarre147
https://nftshowroom.com/artemacarre/gallery
https://www.kaleido.art/dashboard/manage-art