The art of knitting with a needle | customizing
Today I present a beautiful knitted sweater, made by me some time ago and that had been badly made, because the neck was too big and the sleeves did not go over my arms; the truth is that I found it in a bag and I took it out to fix it and / or customize it and wear something fashionable.
MY HAND-KNITTED CROCHET SWEATER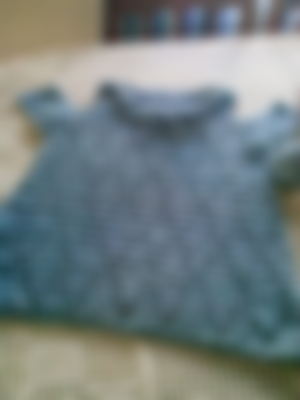 Materials:
6 rolls of blue-gray wick yarn.
Knitting needle # 0000
Scissors.

ELABORATION
This is how my original sweater looked like. First I started by undoing the sleeves.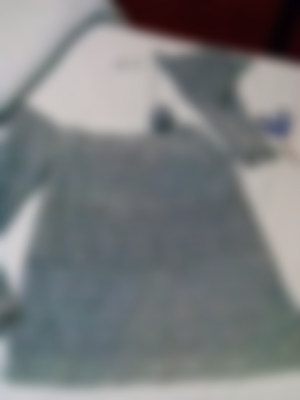 Then I went up the back and neck to make it more closed and to be able to join it giving it the desired length. (Always with my coffee cup)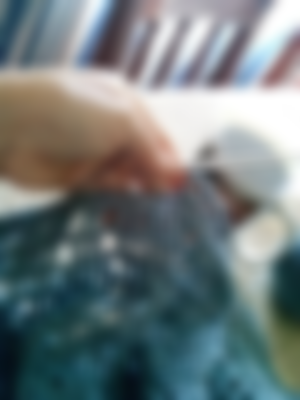 After finishing the collar, I started knitting the sleeves.
All parts ready to be glued.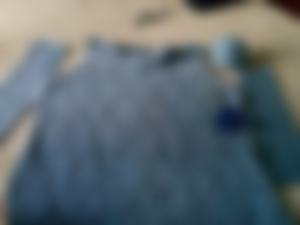 My sweater looked so pretty, and when I wore it I looked beautiful, hahaha (modesty aside).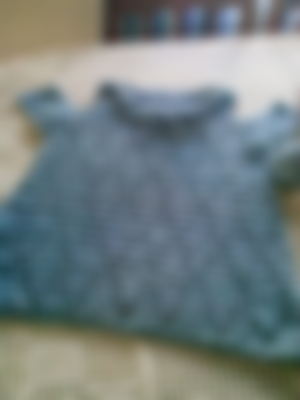 If you want to appreciate my works and know more about me as a visual artist, I leave you my networks so you can follow me.
https://www.instagram.com/?hl=es
https://icalmarte.com/maria-lorena-carrero/
https://www.facebook.com/macarre147
https://nftshowroom.com/artemacarre/gallery