Series: Faces of Women || Beleza || Macarré (Sold)
Beleza: feminine force that attracts, that pierces, that invites, that intrigues, that enchants.
Of all my collections, with this series I feel in love, each woman's face that I paint, pierces my feelings, my moods, it is as if each one of them were talking about me, it is something that goes beyond a simple understanding.
I invite you to appreciate my work that I hope you like. As always, I am in a continuous learning stage, innovating with new techniques and incorporating my style.
Data sheet:
Technique: acrylic on canvas.

Measurements: 40 x 30 cms.

Year: 2021.

Author: María Carrero.
Macarré.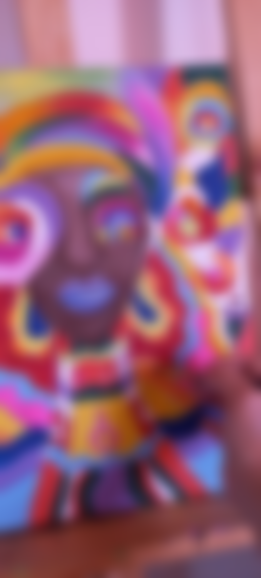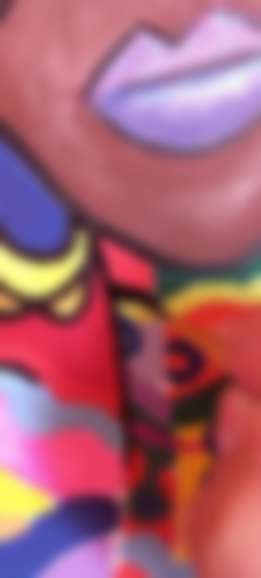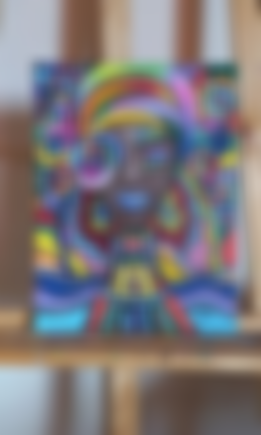 https://www.instagram.com/?hl=es
https://icalmarte.com/maria-lorena-carrero/
https://www.facebook.com/macarre147
https://nftshowroom.com/artemacarre/gallery
https://www.kaleido.art/dashboard/manage-art