Series: Collection: Lovers
As of 2016 I started my collection: Enamorados. It is a side of my life that emerged through my paintings, each one of them represents my romantic essence.
Today I bring you Enamorados 1,this work was acquired by my brother-in-law who, when he saw it, immediately fell in love with it.
I hope you like it.
Falling in love is:
Finding the sweet spot of life is to find the hidden key, to find the right door, in the look of the eyes that looks at us. It is to give light to the dark roads. is to join the body with the soul, in subtle and strong love affair, of passion, fire and calm. It is to unleash joy, is jumping between roses and thorns, is to embrace them with life feeling its aromas and its wounds.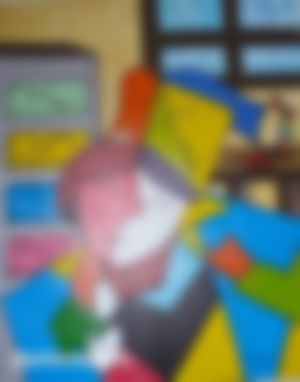 - Technique: Acrylic on canvas. - Measurements: 100 x 80 cms. - Year: 2016 - Author: María Lorena Carrero. MACARRÉ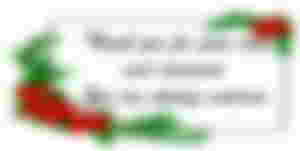 If you want to appreciate my works and know more about me as a visual artist, I leave you my networks so you can follow me.
https://www.instagram.com/?hl=es
https://icalmarte.com/maria-lorena-carrero/
https://www.facebook.com/macarre147
https://nftshowroom.com/artemacarre/gallery