How to make a surprise box || Tutorial
The month of December is for Costa Rica, apart from Christmas, the month of graduations from preschool to university. In this sense, many families celebrate these events with lots of joy, gifts and typical food.
The tutorial that I present to you was a request from a graduating student, that is to say; she wanted me to make a surprise box with many photos of her from birth to the present to give to her father as a thank you for helping her to complete a stage of her studies.
And that is how I started this beautiful project, which by the way, was a great pleasure for the graduate as well as for her father and her family.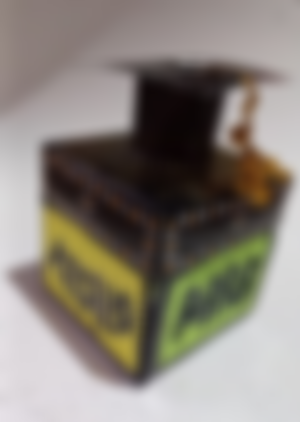 In the first step I drew the sketch of the first box (the biggest one, the one you can see on the outside), I drew 9 squares of 10 centimeters each. On the other hand, I cut another 10-centimeter square, and from this I drew a heart mold to cut out the ends of the big box.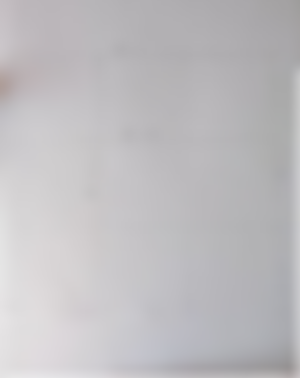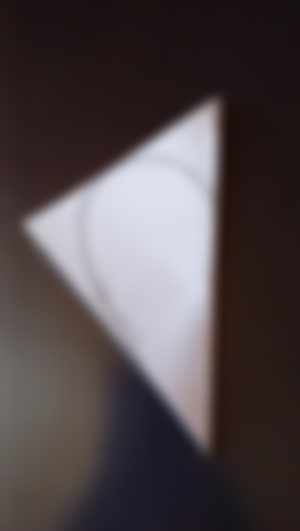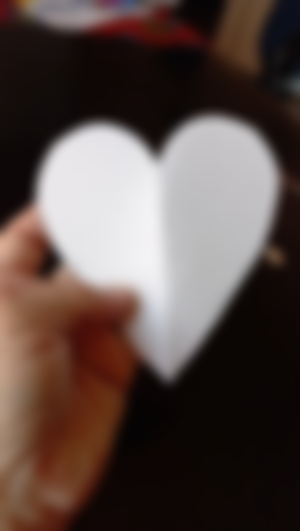 I then trimmed the ends and proceeded to make the folds with the help of a ruler.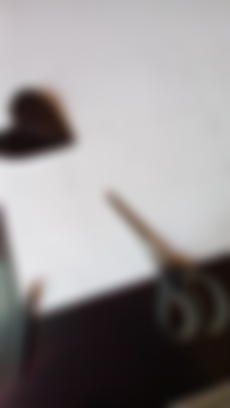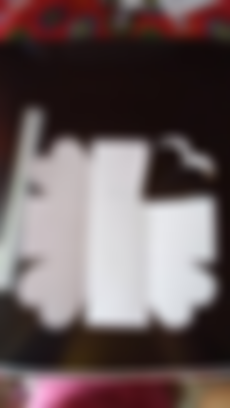 I did the same procedure to make the middle and last boxes. The middle one of 9 cm and the last one of 8 cm. Only these do not have a heart at the ends.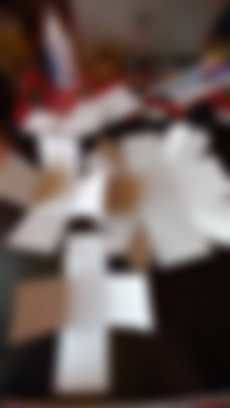 Once I had all the boxes, I decorated them with colored cardboard.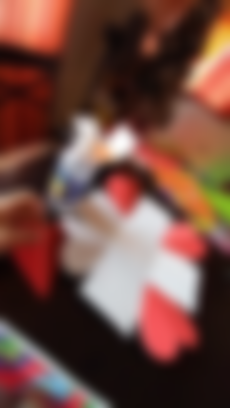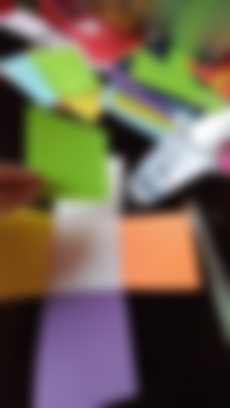 I made a lid for each box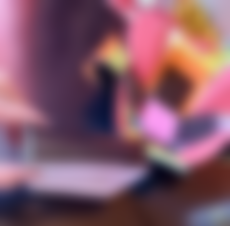 At the end of decorating all the boxes, I glued with silicone one on top of the other in order of size: large outside, medium and small.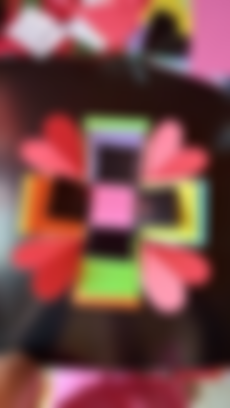 I decorated the outside and THIS IS WHAT THE SURPRISE BOX LOOKED LIKE.
NOTE: The graduate pasted her photos on it.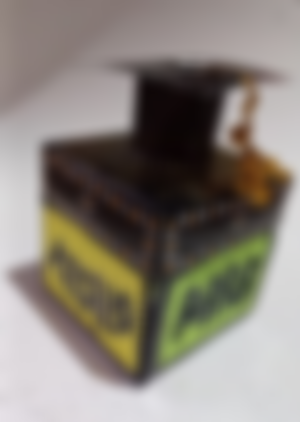 https://www.instagram.com/arte_macarre/?hl=es
https://icalmarte.com/maria-lorena-carrero/
https://www.facebook.com/macarre147
https://nftshowroom.com/artemacarre/gallery
https://www.kaleido.art/dashboard/manage-art