Hand-painted blue jeans jacket
Today I bring a proposal that is always valid; customize or give a new look to those forgotten garments to use them again and now feel proud to wear them, because we arrange them to our taste and our comfort.
That's what happened with my old blue jeans jacket, it was too big in the sleeves and narrow at the cuffs and I couldn't wrap it around my arms; that's why I decided to cut the sleeves, paint it and give it a new use.
This jacket was also very heavy so I had to leave it in Venezuela, someone will be using my Macarré art.
I hope you like this process.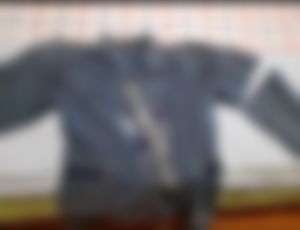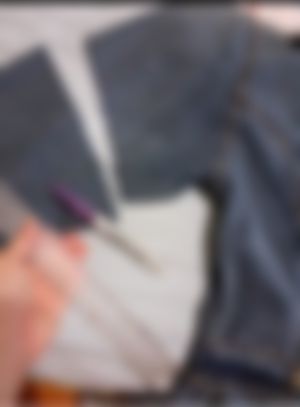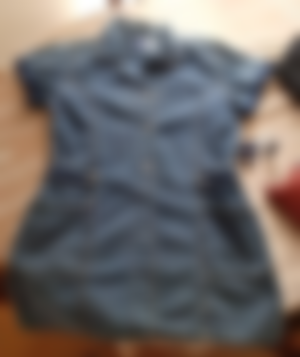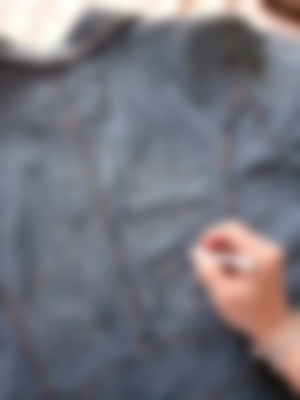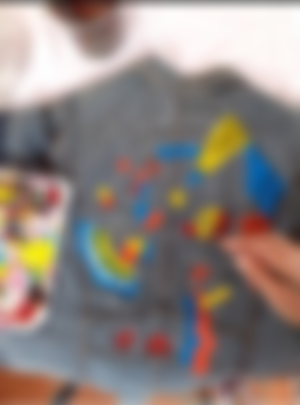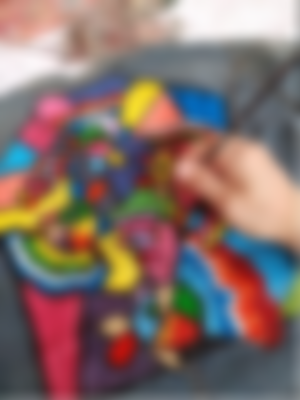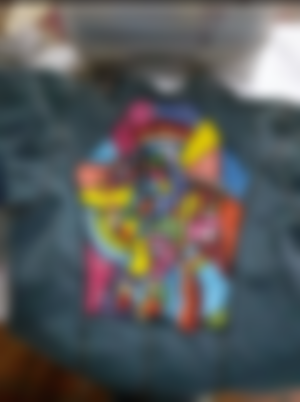 If you want to appreciate my work and know more about me as a visual artist, I leave you my networks so you can follow me.
https://www.instagram.com/?hl=es
https://icalmarte.com/maria-lorena-carrero/
https://www.facebook.com/macarre147
https://nftshowroom.com/artemacarre/gallery
https://www.kaleido.art/dashboard/manage-art