Greetings To All, Am Not A Good Photographer Just Start My Photography Journey In These Days And Making The Photographs Of My Surrounding....😋
Today Is Cloudy Weather In My Region But There Is No Rain. Sun Is Once Appeared And Then Disappeared. I Like This Hide And Seek Games Of Sun And Clouds And Just Captured It In Mobile📷.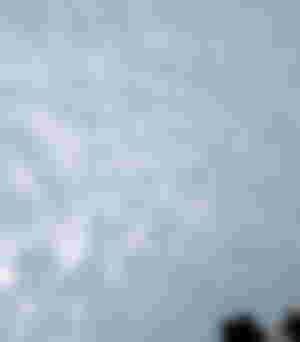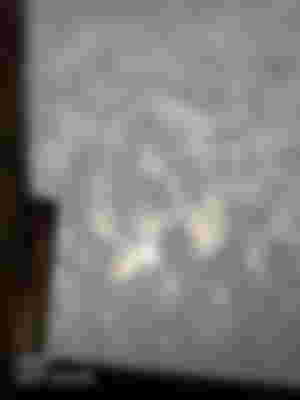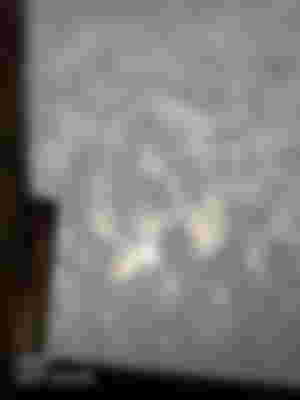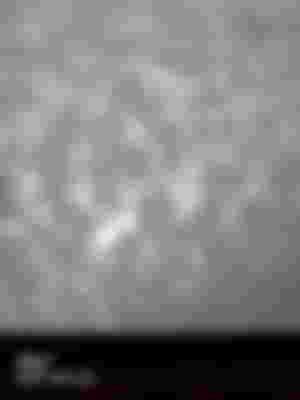 These Are My Random Clicks On Clouds. Hope So, You Liked It.