Economy can be independent from the government, government can't be independent from economy.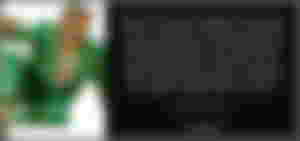 Patience is indeed the companion of wisdom, bitcoin-cash users waited for 4 years before bitcoin cash started gaining global popularity.
The turtle won the race against the rabbit, because it didn't overestimate its self and it was consistent. (Example see how bitcoin faces more and more issues while bitcoin cash keeps improving).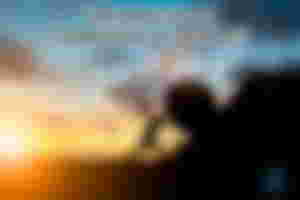 Passive habits are everything, and they are what dictate the success or failure in the long run.
The high fees of bitcoin and scalability problem which were overlooked but now keep pushing people to BCH, they didn't assume that the underdog would end up winning the race because it was more passively useful, they were too distracted to notice the heavy chains, who were in fact the high fees and the transaction speed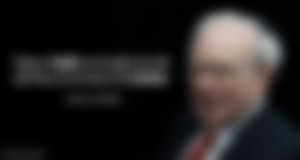 Accountability beats excitement.

Notice how all the rest of the cryptocurrencies are based on the price reaching a new height, or how they feel proud when they get adopted by big companies or industries, meanwhile Bitcoin Cash targets the average person and the average business. It's these small -middle sized business that allow the big industries to exist. And if a currency wish to be mass adopted it must promote consumer/ user accountability.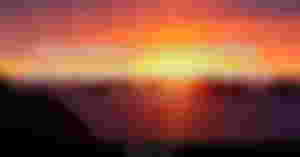 Decentralization of a currency means decentralization of life.

In the end a currency is a value you use to count some sort of work, a work that provides, produces, something to someone. The decentralized economy bitcoin cash promotes, is also decentralization of necessities its self.