My Splinterlands Earnings (Season 73 vs Season 74) #1
In this report I compare my earning from season 74 with the one I got in the previous one, season 73: this way I can keep track of my account's growth and, at the same time, give new players an idea on how much they can expect to earn if they start playing Splinterlands.
For reference, my Collection Power is 31385, my staked SPS are 420.933 and my DEC balance is 11280.
I play in Silver League.
Now, let's start!

Performance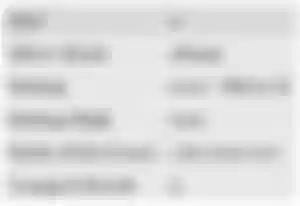 My cards aren't good enough to fight at the top of the leadearboards, but I still managed to get beyond 2000 rating... this is by no means impressive, but it will one day help me playing (and staying) in the Gold league, hopefully!

 Standard Foil Cards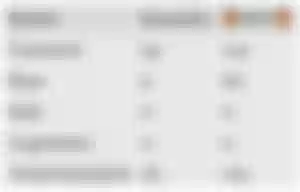 Gold Foil Cards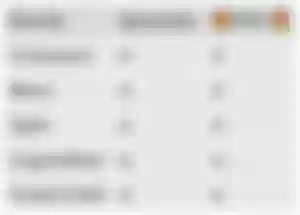 Loot Chests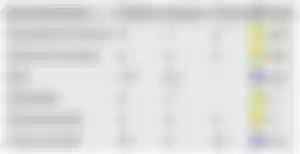 Captured DEC (Ranked Rewards)

Total Ranked Play Rewards
In the previous season I got rewards worth 870 DEC (excluding potions):
360 DEC from 35 cards;

59 DEC from chests;

451 DEC from 177 ranked wins.
Increase in earnings: -32% (-278 DEC).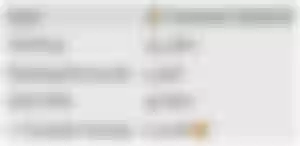 In the previous season I got 52.406 SPS + 0.283 Voucher.

535 DEC from 61 cards;

209 DEC from daily and season chests;

718 DEC from 304 ranked wins;

99.273 SPS;

0.301 VOUCHER.
267.5 DEC from 31.5 cards;

104.5 DEC from chests;

359 DEC from 152 ranked wins;

49.637 SPS;

0.151 VOUCHER.
---
If you have any suggestions on how to improve my posts or if there's some data you would like to see in my reports, let me know in the comment!
If you aren't registerd on Splinterlands, you can sign up through my link, thanks!
---
10% of the rewards of this post on Hive will automatically go to @splinterstats
Article available on:
---
Posted with the help of SplinterStats Season Report Card. This once a season tool for Splinterlands players provides a template to reflect on and share their performance, card usage statistics and rewards summary for the season. Follow @splinterstats and visit thier Discord if you have any questions.