3 Things You May Have Missed at Hodlnaut
Before the end of the year, the team at Hodlnaut.com released some important features that were requested by the community, most relevant probably being the one free-withdrawal per calendar month.
I'm still waiting for some more assets to be added, as I'm really enjoing my time at Hodlnaut and I would love to be able to diversify a little more my portfolio with them... but I'm sure that new cryptos will be added when they feel ready and meanwhile I can look at my (little) stack of cryptos growing every Monday (making that day a little better...) thanks to the high APY they offer on BTC, ETH, USDT and USDC (up to 12.73%!).
Also, I always check their official Discord and socials looking for new features and these are 3 of them that I haven't seen advertised so much (or not at all!), so chances are you didn't hear about them... until now :)


1] FIXED TERM DEPOSIT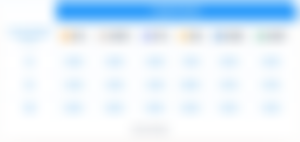 To help people with bigger portfolios to get more from their funds, Hodlnaut introduced Fixed Term Deposit, which allows users to lock their funds for a fixed period of time (30, 90 or 180 days) to get a better APR.
The interests are accrued at the end of the chosen period and to know if you can get a better APY then the one offered by the "open" deposit (the one in which your funds aren't locked), you can use their official calculator.


2] ONE TIME PROMOS
This one is something I'm sure a lot of people missed, as it lasted only for a few hours (or even less).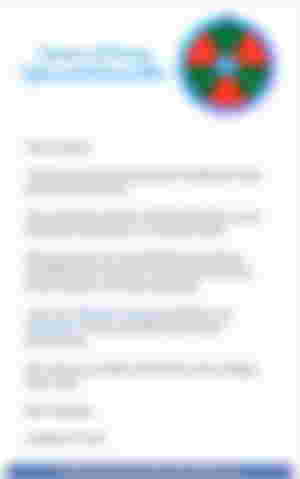 Long story short (or maybe it's really a short story?), on December 14th a message appeared on Hodlnaut's official Discord server (and I assume also on their Telegram Group and Instagram Page), inviting users to join a Lucky Wheel!
Every spin was worh a prize, from 10 USDC to 150 USDC, but there were only 500 spins available, so the prizes were gone in no time!
I was lucky enough to get a 10 USDC voucher, but more events have already been announced, even if the dates weren't revealed! To have a chance to catch them you have to join their Telegram Group and/or follow their Instagram so you can spot these events as soon as they are announced!


3] HODLNAUT ECONOMY
At Hodlnaut they are always looking for new ways to reward users for their activity, both on social media and in referring new users.
In fact, they have an outstanding referral program which ensures a bonus both to the referrer and the referral.
What you may not know is that in their Discord they hosts a sort of mini-game in which you can earn points that can be redeemed for vouchers! You can choose between the 10 USDC and the 10 USDT voucher and you can get up to two vouchers per month.
To participate, you need to join their official Discord and type "!work" in the hodlnaut-economy channel.
You can type this commmand every 6 hours and everytime you'll get some points.
More points can be earned typing the command "!daily" every 24 hours and by completing more activities, like referring users or depositing funds.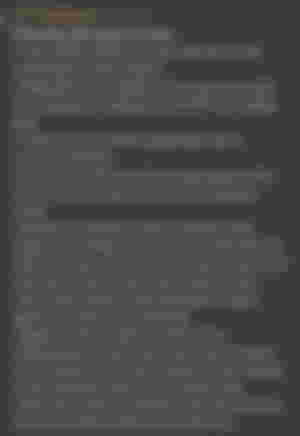 When you have enough points you can redeem your voucher by typing the command "!claim" and by sending a screenshot of that action to changteck@hodlnaut.com.
That's it!
Hope you liked this article and found something you didn't know :)
If you'd like to join you can register through my link.
Thanks!

---
---
Everything reflects my personal opinion and it is not intended to be financial advise in any way: always do your own research!
---
---
Article available on:
---
---
---
Card Games meet NFTs:
Best Interests Account:
Get some BFG, BTC, ZEN, ZEC, MATIC and 1FLR!
Get paid just for browsing the web!