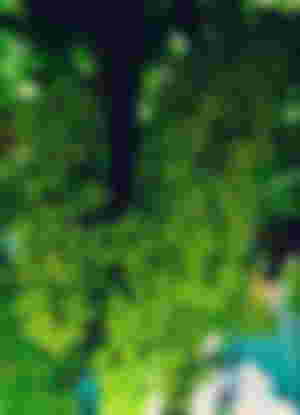 Grapes Rate my photography ?
Hello friends
Assalam o Alaikum I'm sharing with you my amazing skills of photography.
I want to become a professional photographer. Grapes are favorite of everyone.
All of us even child eat with happiness grapes are very beautiful Grapes look very beautiful but everyone eats with pleasure and it has many benefits.