Actually the time goes up and the past becomes a story. The title i choosed for this post is about me.i'm a small user of the readcash .
As here was no custom to tip other person . As i was disappointed from this platform. But i joined this platform about 1 year ago. I have no much earned more than one dollar in 1 year.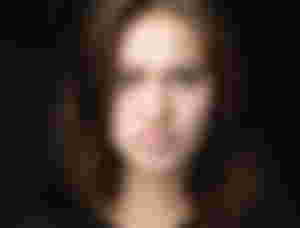 I was so worried about it that i can't do any thing to earn for some educational requirements. I was so disappointed that i was about to leave this platform. But If you are hopeful to God and sincere to yourself then there is a way of success. Here is the God present Who always take care of you and your problems when no one take this risk in this world.
Coming of problem means that you are near to success. Alhamdulillah for everything that i got or not. So not to be fear i any sitiation. Now i want to come the main story for which i decide the topic.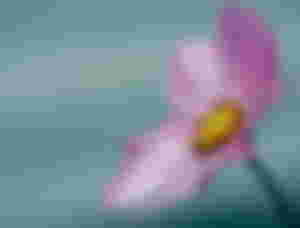 3 days ago, while i opened my readcash account then i saw the notification about noisy platform. Firstly i ignored that notification but my friend who is also a user of readcash by name of realcrypto . He said me to open that notification . I opened it and made my account for that platform.
Purpose of my post is not to mention any platform here is the real hero of this sotry myself .
I am using that platform for three days and i'm happy for that i have started earning . May be it's not too much yet as the time passes may Allah gives me success. True Friends are the best things in every life situation. Means that they are the blessing of Allah Almighty.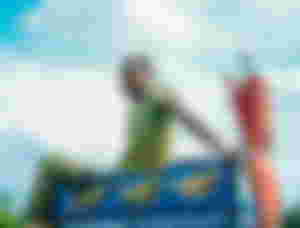 As i was a small user of this platform and i was ready to leave this platform but now i decided to do something here. Today i got a small success on other platform but i decided to get this one also.
Because i work for me not for you. It's not upon you to reward me of my work . It's upon Allah Almighty.
A little success gives you a power then you can do more in any field.
Stay blessed , stay focused and keep it up. Keep me in your prayers good luck
Regards Aqeel