The availability of the Internet now encourages more people to make money online. Young people in particular have no complaints about online income. And one of the few important ways to make money online is through CPA. It's through marketing. However, before starting work, it should be noted that CPA transactions must be conducted on a network outside Bangladesh and the language must be in English.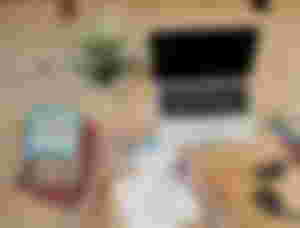 What is CPA?
All CPAs are "Pay for One". The work here paves the way for each task or specific task to be completed. Fill out special forms, sign in by email, install apps and everything can be a CPA business. The amount varies depending on the type of work.
Four Steps CPA Marketing
1. Sign up for a CPA network and make a connection.
2. Promote links by creating content from your own website or in other ways
3. To perform a specific function or function of a guest in a series of promotions.
4. To receive income from work.
CPA Network
There are many CPA partners to start a CPA business. You must register on each network before you can start work. First of all, not all networks have the same operating license. You should first try to work on social networks that are easily accessible, rather than trying social networks like Maxbonti. You can visit vavault.com and affpaying.com to learn more about CPA networks and CPA services in one place. There are many such places.
Content design and link support products
The first step is to decide on the content you want to work with. It could be anything, including health, jewelry or technology. Learn how to create beautiful content and promote relationships. Knowing what other CPA entrepreneurs are doing, we need to create more and better content.
Creating content on your own website or other sites and posting links will not be the first thing in Google search. At that point, the content (links) may be directed in a different way. Sharing with various ads, Google Ads, Facebook and other digital, email marketing, SEO consolidation, etc.
That should know
You need to know the terms of the CPA program before you start work. If you think that a US bank will provide CPA services for your debit card, you may aggravate the payment if the visitor comes to the United States. But if a visitor from another country goes through a promotional link, there will be no money.
If the bill can be made from Bangladesh.
• Payment can be made in any way.Find a way to withdraw payments from Bangladesh Revenues. Payment can be made in small amounts.
• How many days can be paid after payment, etc.