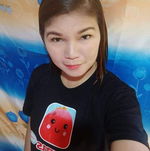 Hello to all Amazing people here at Read.cash ! I am so glad that finally I'm here at Read.cash. Id like to thank my longtime online friend since Bubblew's time @Bloghound for inviting me here.
I also figured out that most of my online blogger friends are already here and that makes me so excited to start writing here and share my wild imagination thoughts.
Let me introduce my self  I am Antonette Langgamon 40 years  from Cagayan de Oro City Philippines. I am  working online as a freelancer since 2011 and working online is my bread and butter helping me to survive raise my 5 kids as a solo parent.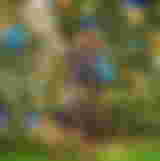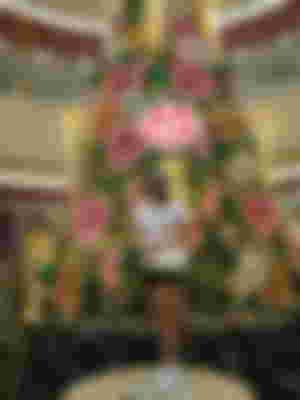 Way back 2017  I discovered Steemit and invited a lot of friends worldwide to join.I'm still active at Steemit but not that much.I am also writing at Hive, but after a few days of observing Read.cash I am starting to love this site because I feel comfortable being here aside that my online blogger friends are already here.
I am a frustrated crypto trader I love cryptocurrency specially BCH that is also the reason why I am here aside from writing is my hobby since I was a kid.I may not be a very good writer but I love sharing my thoughts and other interests.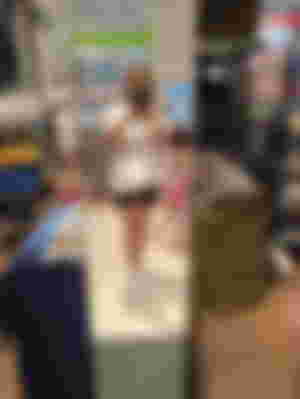 I used to be an online  RTW seller and Live app talent Manager but because of my passion of writing and cryptocurrency I have to give up my other online jobs and focus with my children.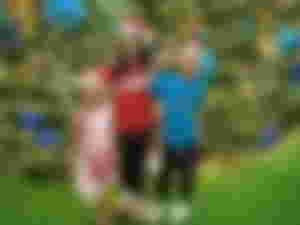 Now I'm getting very interested about Cryptocurrency. I'm starting to invest a little and HODL.I would also like to encourage and invite my friends from cryptocurrency groups to join here.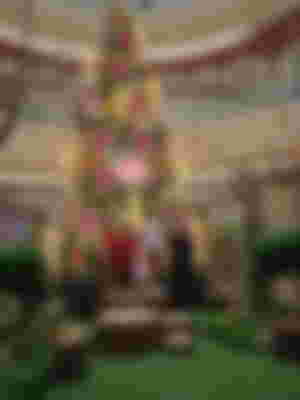 I'm addicted to work online and to post. I'm sure I can contribute something here. I love experimenting exploring my wild deepest thoughts and imagination and share about my thoughts and opinions.
Why I do like writing so much ? I do not need to be a perfect writer. I write to speak up what is in my heart and mind. And this is what I wanted to share to all Moms out there. Especially Social Media is very rampant about what is happening with the world.
Aside from writing I can also cook, sing and dance. I wish to participate in a singing community here if there is a community here where I can share my other interests such as cooking, singing and dancing.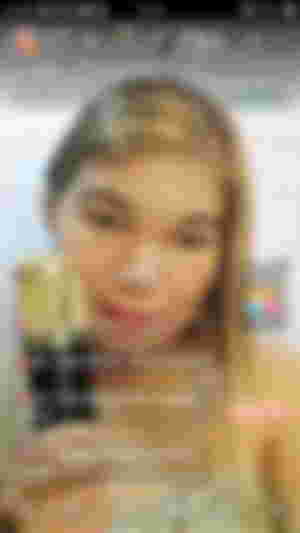 Life starts a t 40's  in my age now it's getting more challenging why? Because I'm used to be a strong woman I do not mind about life dilemma but since I experience  health issues it really became tough for me .Yet I remain strong and happy with my kids and of course serving God.
I am excited to  meet new friends here and learn from them. It is truly a great honor to learn from all of you here  that can be useful in self improvement.
There is no limit in learning since I became a blogger I have learn a lot from my friends through their posts and life experience.
Actually if not because of blogging I wouldn't have an idea that cryptocurrency does really exists. Way back 2017  I only know about Bitcoin and SBD I was invited by a friend to join airdrops and other cryptocurrency but I ignore them because all that I thought is that cryptocurrency is not real and its a big scam.I thought that cyrpto is only good for people with money who can afford to invest but I never though that there are also shitcoins and airdrops that can give you a fortune. I starting to do airdrops now but its not not easy because there are chances that it can be a rug pull or scam but I need to be used to it.
Life is tough specially in this pandemic crises but I thank everyone here  who are very supportive and positive that inspired me.
Thank you so much for reading my post, I cant wait to hear from you all and your love and support.