True value as it is. ValueDefi steps onto the road to crypto success.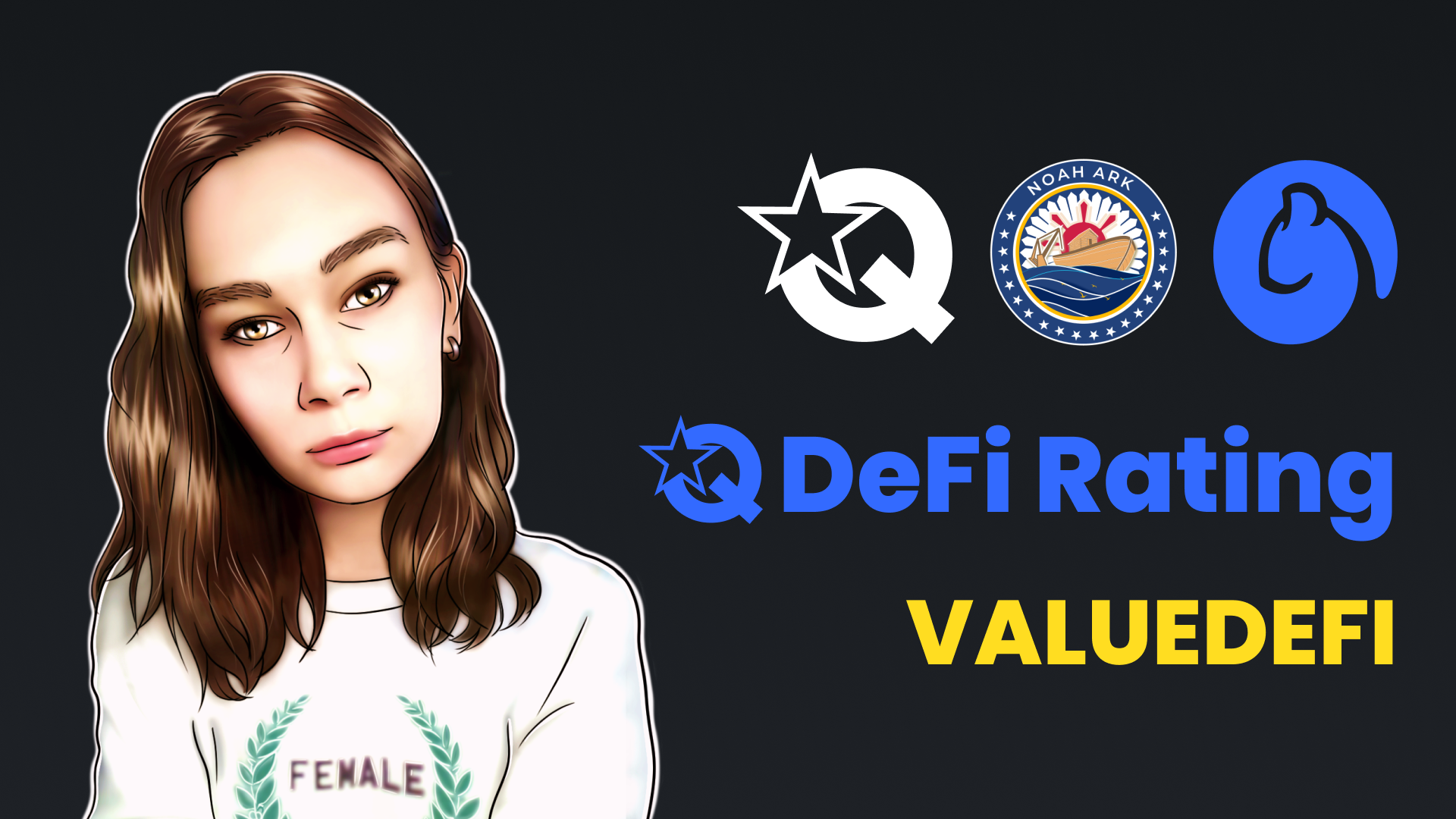 Today, we'll review the ValueDefi project. It is a fork of Balancer that has a lot of distinctive features. "Bringing True Value to DeFi" - that's how the main motto of the project goes.
Recently, the Governance Vault v2 of the Value DeFi protocol by Arcadia Group was completed. Now the project can be called fully trustworthy. 
Since the update, the ValueDefi project has acquired new features. 
ValueLiquid was launched on September 15th. The swapping fee of the project is 0.3%, of which 0.25% is distributed among the liquidity providers and 0.05% is allocated to the governance token buy-back (VALUE).
The team has come a long way and initially the project was called YFV Finance. However, after some time, the team decided to change their course and launch new products in the DeFi space, such as FaaS (Farm-as-a-Product), which has resulted in the rethinking of liquidity mining and staking so as to alleviate platform users of this task.
The decision to migrate the Governance token was made after holding a vote on the DAO platform (more than 98% supported the proposal). Also, the algorithm of VALUE generation was changed. Now 0.2 VALUE is issued with each new block in the Ethereum network. The max supply is 8,224,898 VALUE. 
The team  therefore proceeded to create FaasS (Farm-as-a-Service). These days, there are a lot of so-called "farms" for staking liquidity pool tokens and receiving huge APY's on the assets. However,  there are a lot of scammers who are not fair with their users. They impose hidden fees and their smart contracts are not well audited, so there are a lot of risks that could result in the loss of assets. 
FaaS technology can solve this problem by providing a stable and secure platform for launching its own project with the support of any ERC-20 token. This would result in higher trust from the side of the community, higher TVL and bigger profits. The project would also use ValueLiquid to provide liquidity, resulting in the whole ecosystem flourishing.
The rewards from ValueLiquid will be sent automatically to the token owners in the native cryptocurrency (if the deposit is made in USDC, so too will the rewards be paid in USDC). With such platforms as Uniswap or Balancer, users have to stake their cryptocurrency then lock the LP tokens inside the liquidity mining platform before claiming their rewards. These steps are expensive but ValueLiquid allows users to start earning on their cryptocurrency after only 1 transaction.