Meet mETH! The most elite cryptocurrency. Suspicious? Exactly!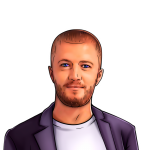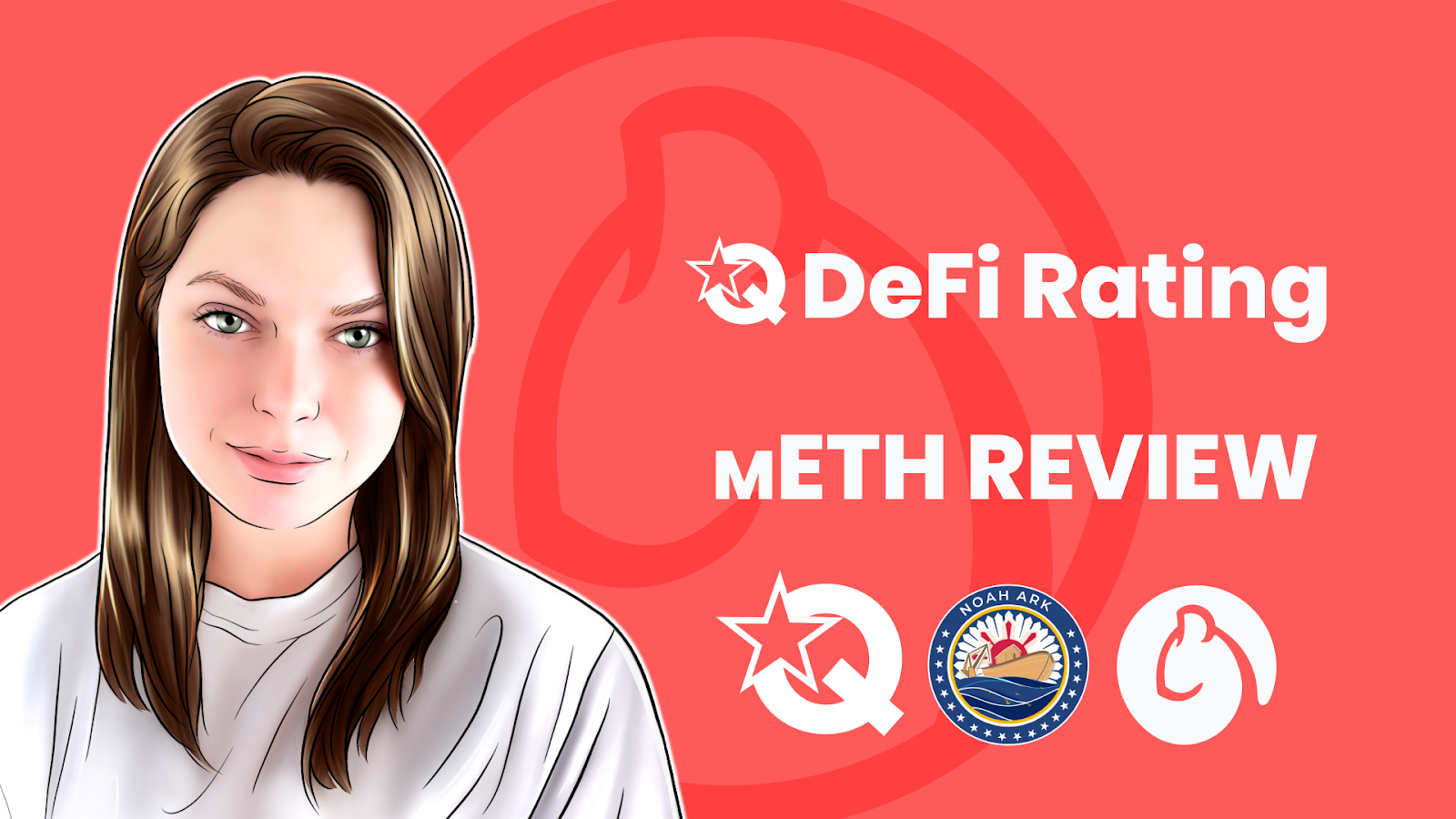 Hello Everyone!
Q DeFi Rating and NOAH`s ARK is glad to present another review conducted by our team. Go to our site to learn how to use Q DeFi Rating risk scoring algorithms  to help you earn more! Go to our YouTube channel to watch useful tutorials and cool interviews.
If you want your smart contract to be audited or to create your own DeFi project, go to our site and we'll help you with the best test on the market. 
mETH is the useful coin that you have been waiting so long for.
Request a reward from mETH for using the network in the past.
You can demand mETH for any Ethereum address. When you request a different mETH address, you get half of it.
This way you can 'steal' from other mETH holders if they are not fast enough to make a claim.
mETH is the most expensive cryptographic currency. Only the elite can afford to own a full METH as the project stated. 
The project created a pool on 11th August. However, the last transaction was 26 days ago.
There are no references to the project's social network . The contract asks for 0.01 Ether to stignatize. The name is similar to another MINI ETHEREUM (METH) project.  
Thanks for devoting your time to our article!
Go to QDEFIRATING.com to keep up with the latest news in the crypto sphere and learn which on-chain assets are the best to use as collateral for any given blockchain.
Welcome to our YouTube channel, a place where you can find lots of useful videos about the most promising DeFi projects. 
Get an audit for your smart contract or create a vastly developed DeFi project with the help of the highly skilled Platinum Software Development team!

Click here to start your free conversation with developers.