Hermez: focus on transfers and great options for the third-party aggregators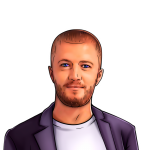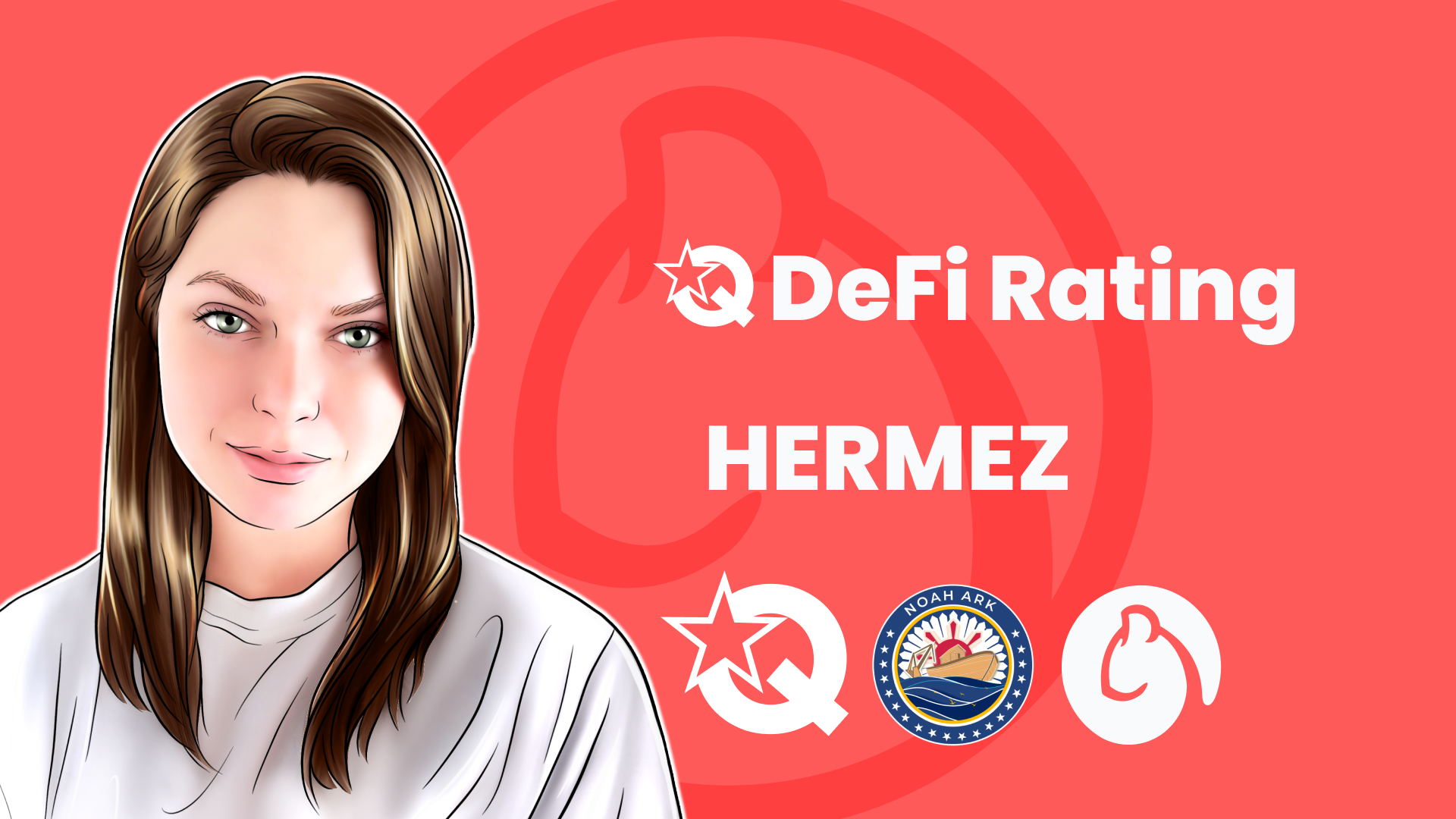 Hello everyone! Q DeFi Rating and NOAH`s ARK is a place where you can find all the latest information about new coins, DeFi projects and learn many interesting facts about the crypto industry! NOAH`s ARK is your ticket to DeFi society and a Bankless nation!
It is your up-to-date literacy class within the blockchain sphere. Every day, we collect the most current information about the DeFi industry, tracking all its ups and downs.
Hermez is a decentralized 'zk' storage package focused on payment scaling and token transfer over Ethereum.
It can handle up to 2,000 transactions per second.
One of the most important things about Hermez is how it decides who the next block creator should be.
Block creators are selected through a burning auction called a donation confirmation mechanism. Hermez instigates an auction where everyone can bid on the number of tokens that they are willing to donate in order to be granted the right to create the next batch.
The winning bid is the one with the largest number of tokens. This is the address that is awarded the right to create the next batch.
In the Hermez Network, this mechanism is called 'proof of donation' because a significant portion of this rate is donated to protocols and social services.
Why focus on transfers? It turns out that more than 50% of Ethereum transactions are transfers and a large percentage of them are deposits and withdrawals from stock exchanges. Demand can be reduced by a significant amount if exchanges start using 'rollups' or even (ideally) a consolidated list. In addition to significantly reducing transaction costs for users, this can have the added advantage of drastically reducing gas prices and freeing up the core chain for more complex contracts.
The scalability of the blockchain is improved by compressing each transaction to ~10 bytes.
Instead of enabling chain signatures, zk-SNARK is sent, which proves that 1,000 signature checks and other transaction validation checks were performed.
Since signatures represent a large percentage of transaction costs (gas), in practice, zk-rollup has the effect of reducing the average cost per transaction by quite a lot.
This allows Hermez to place more transactions in the package.
Byte splitting: ordinary Ethereum transaction (109 + bytes) vs. zk-rollup transaction (8 bytes).
Initially, users will access the Hermez network through an interface that is not a custodial purse solution.
Third-party exchanges and other volume aggregators have special modules for such participants to connect to the network and be able to use its full potential.
Hermez provides a special function of atomic transactions for implementing the connection between the transactions that are to be performed together and it is very useful for the exchange of tokens.
All volume aggregators will be able to access the decentralized platform through an API.
Hermez has its own network token called 'HEZ'.
The HEZ is an ERC-20 service token used to place bids at an auction. HEZ tokens that have been placed in the auction are burned.
Thanks for reading our review! The Q DeFi Rating and NOAH`s ARK project welcomes you into the most incorruptible and unbiased DeFi society. We showcase a realistic picture of what is happening in this sphere and identify the fairest, top-of-the-tops in the DeFi world!
The outstanding Platinum Software Development Company team created these perfect instruments for your convenience and future profits!
If you want to list your project/coin/protocol on our site, just click on the corresponding button.
If you want your project to be audited, go to our site and we'll help you with the best test on the market.