Barnbridge protocol review: the pooling of funds and reward of equity.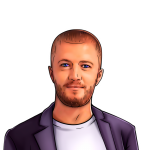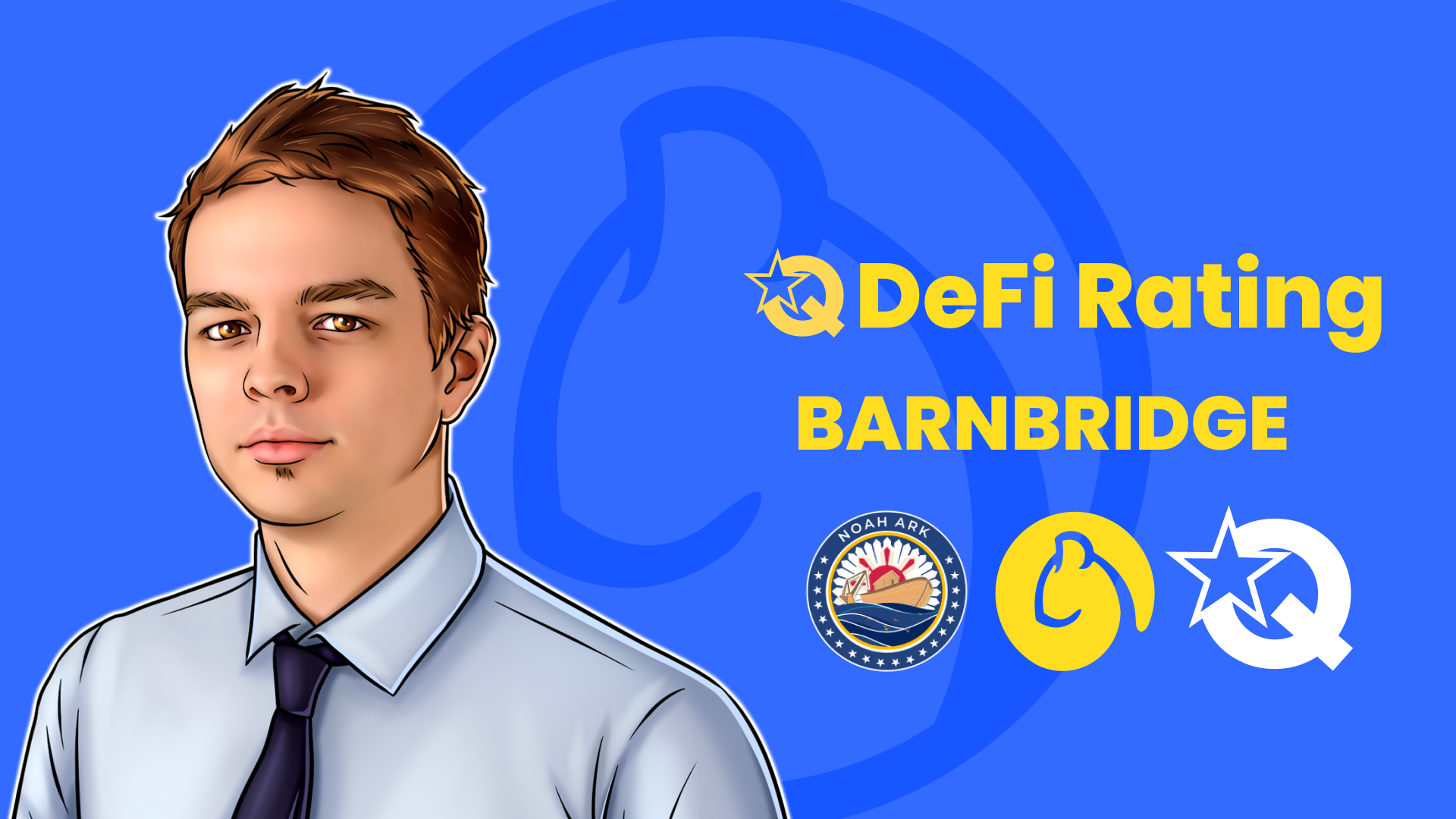 Dear reader, the Q DeFi Rating and NOAH`s ARK team is ready to present you with up-to-date news about DeFi projects. Using the risk scoring algorithms of Q DeFi Rating, you can identify which on-chain assets are safe to use as collateral for any blockchain. We keep up with all the latest news from the industry and gather the most precise analytics and DeFi statistics. Track our updates to find all the freshest information about the crypto industry. 
Barnbridge is a protocol for tokenizing risk and holding levels of change in the yield and market price.
Barnbridge is building a cross-platform protocol against all price fluctuations and plans to introduce two products.
Smart yield bonds
The main principle of this product is the pooling of funds (in stablecoins) and the subsequent sending of these funds to the most reliable DeFi projects in the industry where there is the possibility of staking stablecoins. And subsequently, products with different risk/reward ratios are collected from the funds that are directed to the pools. Сlients can buy tranches with varying degrees of risk. Those who send their funds to the pools are rewarded in BOND, the governance token of the platform. BOND can be used for voting on the platform and for making a profit by staking it. 
Smart alpha bonds
This product is a fractional ownership approach that comes with varying risks and rewards for equity. Clients send their funds to an ETH pool. If the price of 1 ETH goes higher than the current one after a certain period of time when the first tranche should happen, the holders receive the tranche with the profit. If the price goes down, then users receive the tranche at a loss. Tranches with varying degrees of risk can be sold/bought by other customers as a separate product. 
Dear reader, we hope you liked the article! Thanks for joining us and welcome on board the NOAH's ARK!
Our talented Platinum Software Development Company engineers can show you the most profitable staking opportunities in DeFi by using "Q DeFi Rating", the ROI analytics tool! Join the most useful platform today!
Every company needs a proper audit. Platinum Software Development company will make a perfect job of it for you!