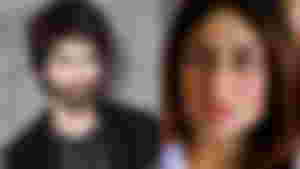 We all know that Shahid Kapoor and Kareena Kapoor were in love, but during the shooting for hit movie Jab We Met, the couple parted ways.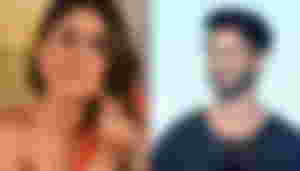 There were also reports that Kareena and Shahid decided to part ways because of their family members. 
In fact, they both were such a powerful influence on each other that the actress stopped eating non-vegetarian food and turned vegetarian and also got inclined towards spirituality.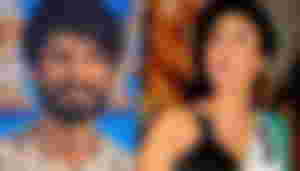 However, things ended on a bad note and in an interview to Zee, Shahid said some nasty stuff about working with ex-girlfriend Kareena Kapoor. Talking about the break-up, Shahid said it really did hurt. "But I made sure that it won't affect my career and will never let anything come in the way of my work. I have always given my best."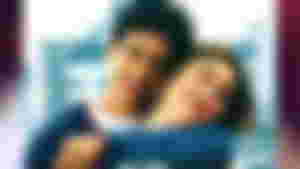 When he was asked if he will work with Kareena again, he said , "Yes, I will. If a good film comes and the director tells me that no one else except Kareena will suit a specific role then I have no right to say that I won't do the film."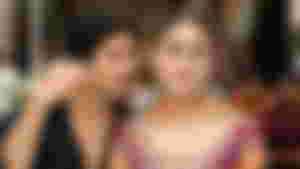 He also added, "In fact, if my director will ask me to romance a cow or a buffalo, then I will do that too. It's my job." Oops! That was nasty. He also talked about Kareena's celebrity lifestyle and his normal life. "I have always wanted a normal life. I come from a middle-class family. I have travelled by buses and trains. I never lived in a bungalow surrounded by guards. But, the fact is that life changes after you become a star, and I try my best not to get carried away by my celebrity lifestyle."