Did you know that only 6 NBA players have scored 70 points or more in the history of the league? Well in this article of mine i will share to you the 6 NBA players that has scored 70 points or more in a single game in NBA history.
6. DEVIN BOOKER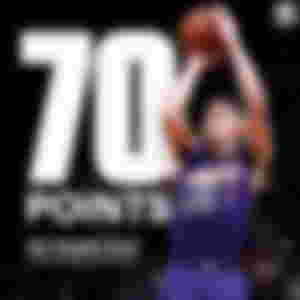 Devin Booker was drafted in 2015 and even though that time that he is a rookie he has a lot of potentials in his game especially in the offensive end. On March 25, 2017 against the Boston Celtics he showed to everybody that he can dominate a ball game as he scored in that game against the Celtics 70 points which of his buckets came in the 2nd half of the game. He was just 20 years old at that time so as of now he holds the record for the youngest player to ever scored 70 points in a game. But on that game their team the Phoenix Suns did not manage to win the game but still it's a biggest achievement for this young gun personally.
5. DAVID ROBINSON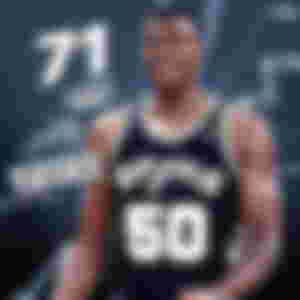 Well if you are one of the many NBA fanatics for sure you know David Robinson as a dominant and powerful player. He was the 1st overall pick in the 1987 NBA draft by the San Antonio Spurs. He became a big threat to the opposing team because of his height of 7 foot and 1 inches who played center. On April 24, 1994  in their game against the Clippers he dominate and scored a total of 71 points and win the game against the Clippers. Because of his very strong body he was called the Admiral.
4. ELGIN BAYLOR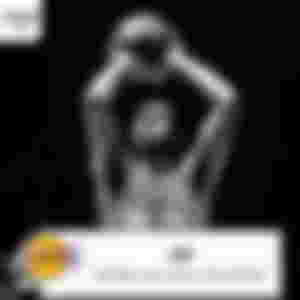 Elgin Baylor is another former number one pick in the NBA Draft in this list, he was picked by the Los Angeles Lakers that time in 1958. In his era on that time the 3 point line or 3 point shot was not yet inducted in the game of basket or in the NBA. It was November 15, 1960 when Baylor scored a total of 71 points against the New York Knicks. And he leads his team on the way to victory with the score ended at 123 to 108.
3. DAVID THOMPSON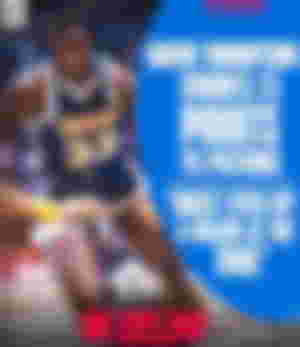 Maybe some of you did not know who David Thompson is. He is one of the NBA Hall of Famer Awardee he is also a former number 1 pick in the 1975 NBA draft. He is one of the greatest players that the NBA has ever had especially when it comes to offense. On April 9,1978 against the Detroit Pistons he was unstoppable on that game where he finished with a total of 73 points. He already scored 32 points early in the 1st quarter, with already 53 points in his name when the 1st half has ended and scored another 20 points in the 2nd half for a total of 73 points in that game. But despite of his dynamic individual performance they still lost to the Pistons on that game.
2. KOBE BRYANT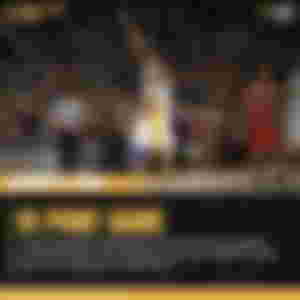 Well who else NBA fans who don't know about the 81 point performance of the late NBA legend Kobe Bryant against the Toronto Raptors? It is not shocking that Kobe was on this list because he is one of the best and greatest NBA players of all time that ever played next to Michael Jordan. It happened on January 22, 2006 he scored 26 points in the first half and erupted for 55 points in the 2nd half that leads his team on the way to victory against the Raptors.
1. WILT CHAMBERLAIN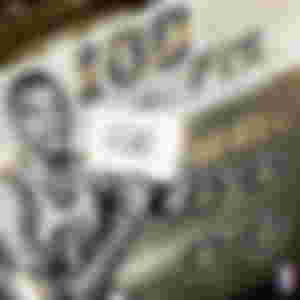 We could all say that Wilt Chamberlain is the king in the NBA when it comes to scoring as he is the all time leader in scoring in the NBA history. He is the number 1 also in our list of NBA players that scored 70 points or more he did it not only once, twice or thrice but six times in his entire career. It was March 10, 1963 when he scored 70 points against the Syracuse Nationals which is now the Philadelphia 76ers. November 3, 1962 he was a member of San Francisco Warriors and against the Lakers that time he scored 72 points. November 16, 1962 on that season he scored 73 points against the New York Knicks. January 13, 1962 he scored again 73 points against the Chicago Packers. December 8, 1961 against the Lakers he scored 78 points. And the most points scored in an NBA game that until now still stands was also made by Wilt Chamberlain was happen on March 2, 1962 against the New York Knicks when scored a whopping 100 points. That on game he did not have even a single seconds  of rest when he played the whole 48 minutes of the ball game that resulted for a victory for his team.