You can't tell me you've seen all possible types of natural pictures cause I know you'll keep getting amused as you keep encountering them. I'm only here to make you when more amazed cause I'd keep bringing more and more beauties as I post.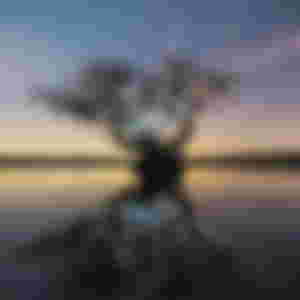 Take a look at this. Have you seen anything like this before? A tree in the middle of nowhere. And someone just chilling at the middle of the picture.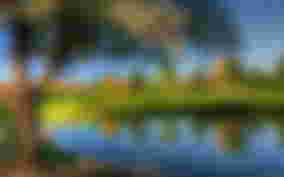 Now here's another one. Such perfect and clear view of what nature has to offer.
There's still more to come though and I would love to continue sharing about the nature breakthroughs I keep on finding.
Can't wait to hear your comments about these too. @Aniss3mma is here waiting for you then.