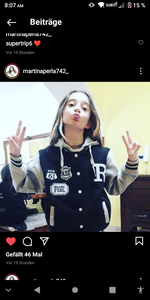 What is 2key network?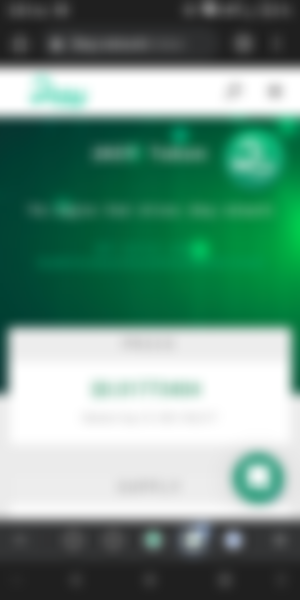 2key Network is a decentralized referral network helping people and organizations reach their ideal audience and spark action. It allows people to earn from sharing SmartLinks and spread awareness about interesting content, products or services.
The 2key P2P Dapp -
Go Fully Decentralised
In Fully Decentralised Dapp mode, 2key network becomes a full Dapp and stops sending requests to central servers. This means that you receive all information directly from other 2key participants and the underlying Main Ethereum Network Blockchain, as well as decentralised information servers (e.g. IPFS). You won't have to trust 2key or any other central server since you'll be interacting directly with the networks that form 2key network's infrastructure using IPFS technology.
We want you to have this option so that you can be sure that we're always giving you an entirely trusted TRUSTLESS experience. But be warned, fully decentralized mode also means a simpler UI, less media, longer loading times, minimized display and the ability to interact only with key information.
Yet you can enjoy both worlds. By turning Fully Decentralise to off mode, 2key doesn't stop being decentralised. Most 2key functionalities are decentralized, yet we use some servers for caching and serving data and state information more rapidly, and offering a better user experience.
Go Decentralise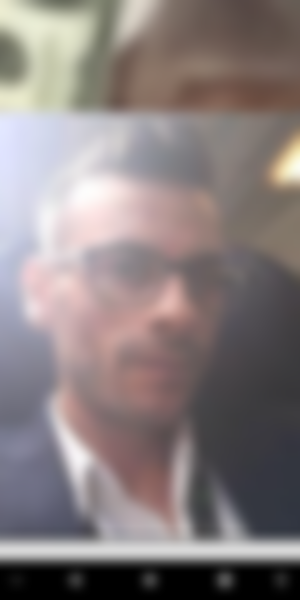 Cheers Fehed ®
All My Channels & Blogs Here:
Donate me in 2key Token to This 2 Key Wallet Adress:
0xdceB49106BF7b09C4ef7DB290e60921647bd1Cf8