Hii everyone I am @Angelina7, this is very fast time I am going to share my article. It's flowers pic, red flower. This is my gardens flower. Hope you enjoy the photo. Let's see: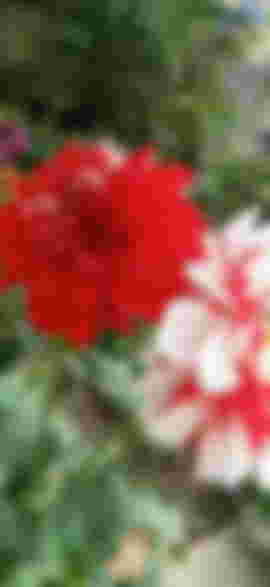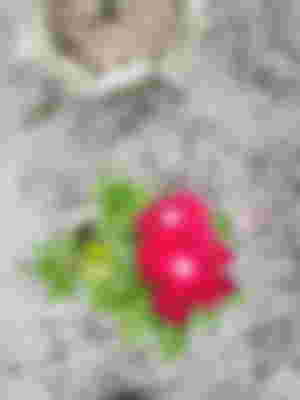 Hope you all are supporting me. Your support make me inspired. Then I will capture my best to share.
Like comment subscribe my article.