I will Missed You Kulet❤!!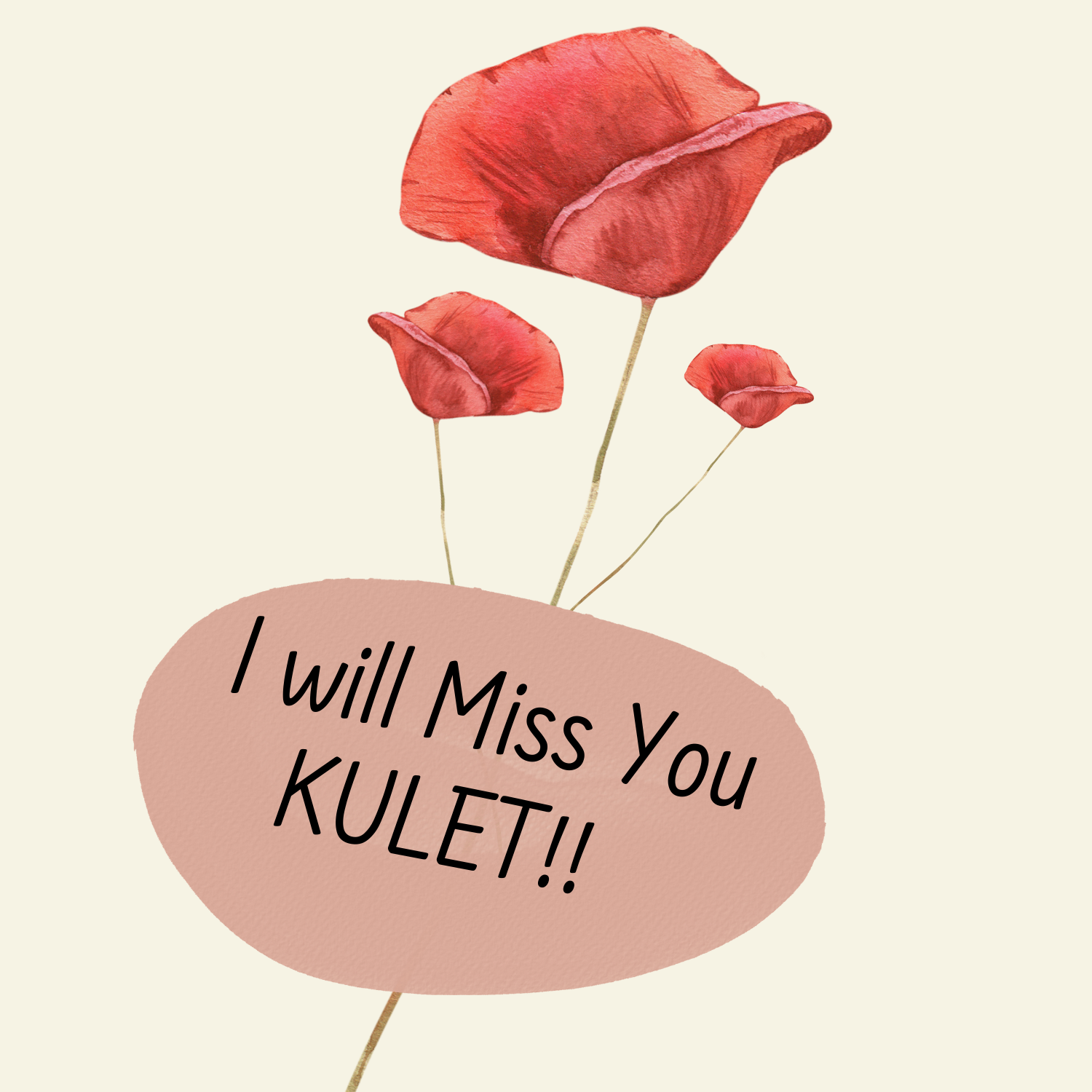 A long time ago, I posted an article about Our Little Cute Kid in our House. It's 7 months ago since I posted it. She is not my sister, cousin, or anything. Her mother is my co-worker in the store. She just looking for a person that can take care of her child because she will work and no one will take care of her child.
My mother agrees because it's also extra income from us. After all, she can already walk and is easy to take care of. She didn't need to watch every minute because she can do something on her own.
In April 2021, she be with us. When she was the first time to go in our house, she is so shy and cute. She hides in the door and is afraid to go inside because of my father. She just goes inside when we give her candy then we hug her. She agreed that she will stay here when her mother will go work and will go home when her mother is there.
It's my happiness Day because I have never seen and played with a young child since I'm the youngest in my family. I never experienced teaching my youngest sister and being a sister. Every day, she's in our house and playing. Watching on her phone and playing with us.
I help her in eating food, making her fall asleep, and taking a bath with her. I will go outside with her to buy some bread, buy some food and candies for her.
It's been 8 months since she stay with us. We spent together for too long and I'm become close to her and always together every day. When she's gone for 1-3 days, I already missed her and missed her naughty.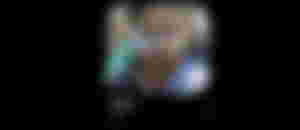 I have many memories of her. I have many pictures from her when she was with us. Many pictures with her cuteness, when she cry and angry. I group pictures with me and my family. I LOVE HER SO MUCH!!❤️❤️😭
On exactly December 28, 2021, they move into the other house and her grandmother is there to take care of her. She's gone and never visit with us🤧. It will become 2 months on February 28 and I didn't see her or hug and kisses her. I never see her cute face 😭.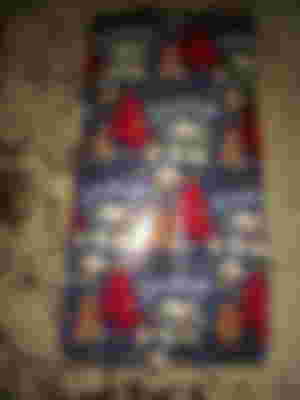 On December 25, 2021, I bought her a gift for Christmas. A toy that I bought in the store and I wrapped it in a gift wrapper. I give it to her before she's gone. That is my last gift to her💚💚.
---
Before she's gone, We visit her and kiss and hug her many times but I never see that she left because I fall asleep and they didn't wake me up. After that day, I never see her again and I just see her on video call but we are rarely making a call with her❤️.
She just turned 4 yrs. old this February 17 and she's not here🤧😥. I just see her in the picture. I know that she will not stay here forever but I just missed her because I'm with her for 8 months. I can't let it go and forgot my memories with her. Hopefully, she will visit us and stayed here in just 1-3 days 🥺🤧.