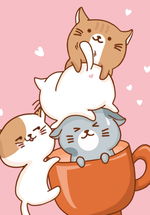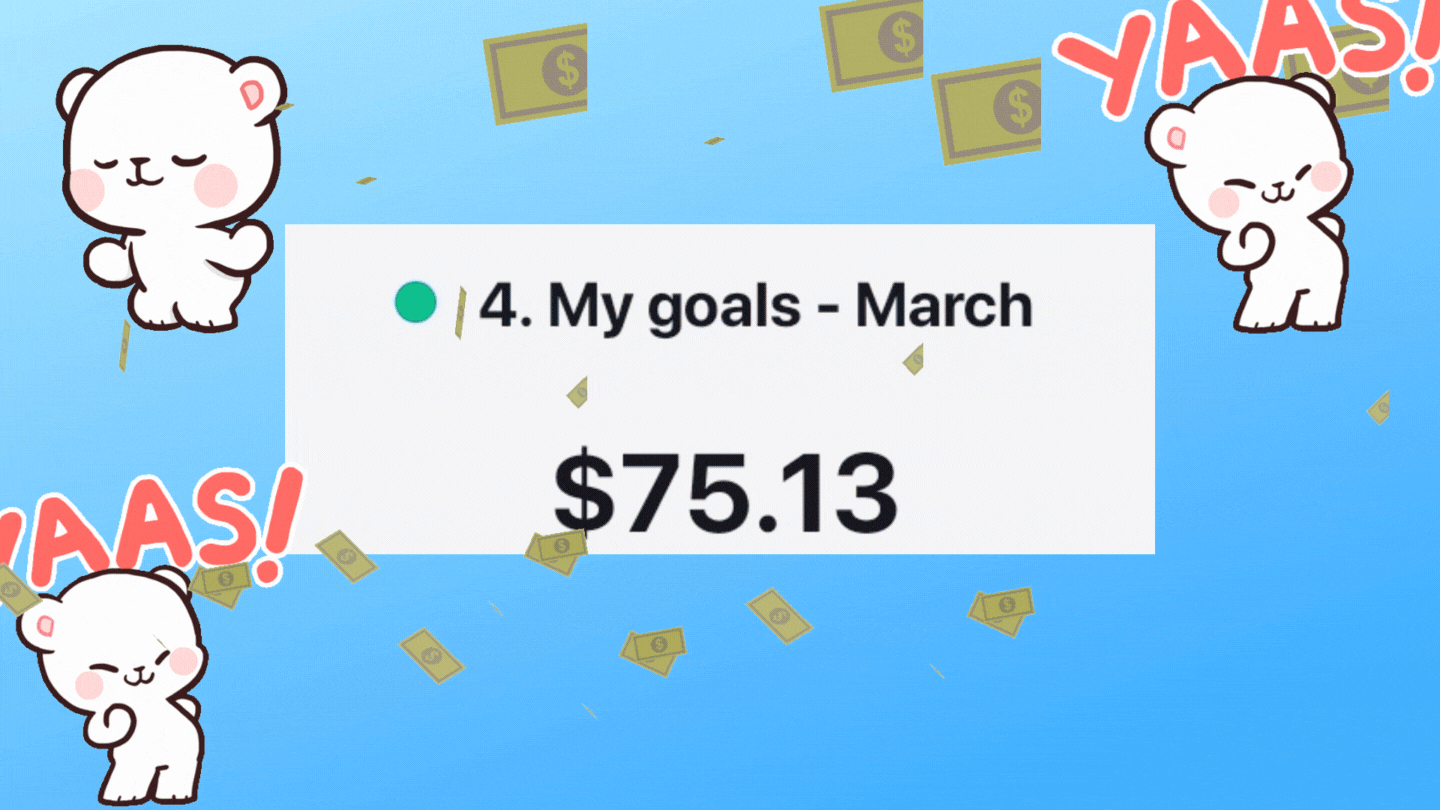 Ok, finally my goals finally achieved. I'm happy that i achieve my goals 😁🥳 This is my first time to Achieved my goals because last month i failed to achieve it. But now, it's Achieved.
Actually, i already achieved it in a half of a month and now, it's $75.13 🥳🥳🥳. I didn't expect it that i can reach $40 in just a haft of a month and reach $75+ in just 1 month. I didn't expect that i can reach to have $70+ because in my last goals was failed. this month has the highest earnings too because before it's so hard to reach $50+ but now, i reach it in just 1 month. I'm not also active here and in noise.cash. If you view my profile my other article is 2 weeks ago 🤣🤣 , so i didn't expect it but i reach it💚💚!!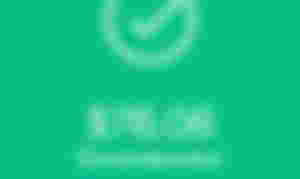 Now, my goals for the month of March was finished. So i will transfer it now into my main wallet. Then create another wallet for the month of April.
My earnings in read.cash - this is the of of my ways of earnings. I earned and learned while using this site. We earned in writing and we learned in writing an article and reading the other article. But now, I'm not active here. I didn't post 2 weeks ago because I'm busy in the other site and in my homework.
Earning in noise.cash - that is the one of my earnings too. We can earned in just posting your thought,etc. But this month, i didn't earned a lot because I'm not also active in noise.cash.
joining in the other contest - Yup, i joined in the other contest in Twitter. Sometimes I'm lucky, I'm the winner of that contest and i get $2.5.
Trading NFTs in Juungle - I buy NFTs then sell it in higher price.Actually, i earned so much because of selling NFTs. I think the half of my earnings in the month of March is all from selling NFTs.
My waifu sold: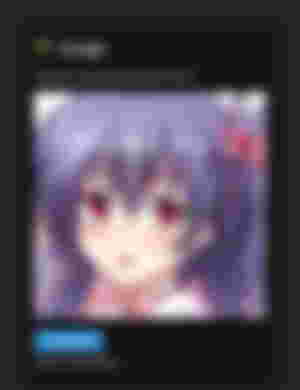 This is my first waifu that i have. I just bought in around 0.001 to 0.002 BCH and i sell it for 0.022 BCH. In selling this waifu, i earned 0.02 BCH. So, in just buying for a low price and sell it in higher price, you can earned a profit. You just need to wait to be sold😁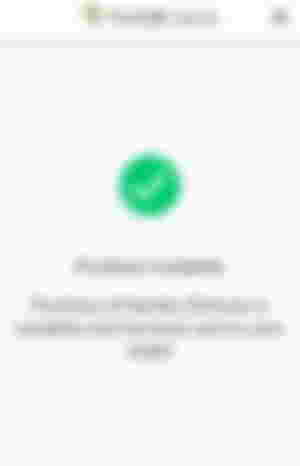 This in the second waifu was sold. I purchased it for only 0.003 BCH then sell it for 0.025 BCH.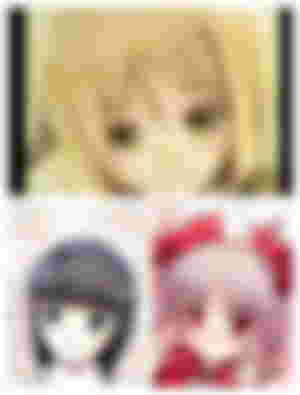 I have 5 waifu in total then the 2 was sold. Now, i have only 3 left. That is my waifu left. I bought the color green waifu for $2.5+ and also the color red in right.
---
In my two months here, i learned a lot of things in just reading the article of the other user. I have many friends here 💚💚 thank you to all my friends here that always tip my article 💚💚