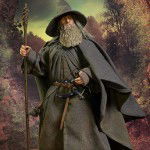 Archaeologists have unearthed an ancient fast food site in the ancient Italian city of Pompeii, which was buried in 79 AD.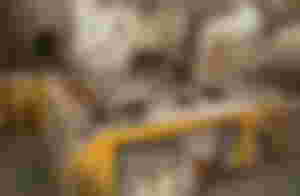 Historians in Pompeii Italy (where during a volcanic eruption in 79 AD was buried) have found an extraordinary bistro!!! In fact, for the ancient Romans, it was the equivalent of modern fast food.  This place, which was discovered on Saturday, is known as the thermopolium (Latin equivalent of hot drink counter).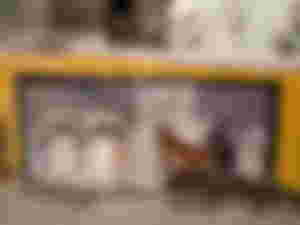 Traces of 2,000-year-old food have been found at the site, which the owner of the site appears to have placed in circular holes. This place is in a good condition and the front of the counter is decorated with color schemes. Archaeologists have also found a bronze bowl for drinking, as well as ceramic tanks used for boiled food. The city of Pompeii, near Naples, Italy, had a population of 13,000 before being buried by volcanic eruptions.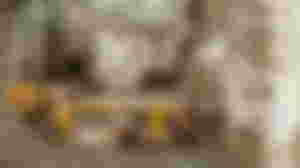 About two-thirds of this 66-hectare ancient city has been discovered. This ruined city had not been discovered until the 16th century. Organized excavations at this site began in 1750. This place is one of the attractions of Italy as well as a UNESCO World Heritage Site.
###################################################
🏁hope you like.