Watching Live Match In International Stadium. (Dream 4)
14-02-2022
Sports are main part of our physical activities and health. Almost every individual ( male or female) adopt physical games from very childhood. Females normally like indoor games to play due to some family v, society restrictions but boys loved to go outside in playground . It is another thing that now a days girls are visible in every sports field.
I was found of cricket from very young age which is most popular game in our country. Untill college life I was a very active member of our cricket team. Then starts my professional career and playing physically goes back due to lack of time. But watching on TV screen is passion till now.
I was dreaming to go in a international stadium to watch my favourite players live in action. This dream comes true just couple of days ago when I went to National stadium Karachi to watch Pakistan super League ( PSL22). It was a thrilling match between Multan sultan and Queta gladiators.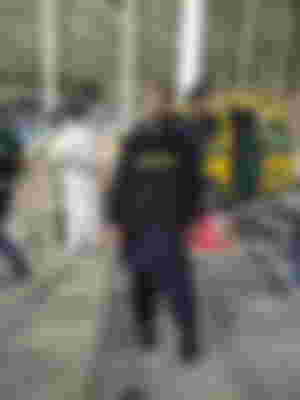 After strict security check up and documents verification like ticket , CNIC , Covid19 vaccination proof I get permission to enter from main gate. Then checked in to layer 2 security gate where again they do some verification and let me go into main stream.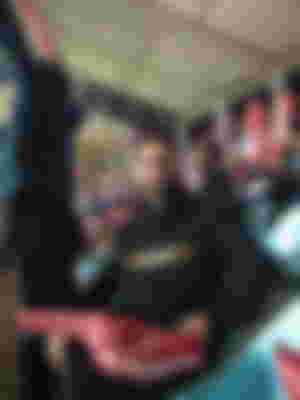 The instructions of NCOC follows by administration and allow on 25% spectators of total capacity to come in. National stadium has capacity of 76000 spectators so it was around 18000 people were in the stadium.
Match starts exactly at 7.00 pm where my favourite team Multan sultan clinch the victory in last over of the match. It was one of the most thrilling contest of the league.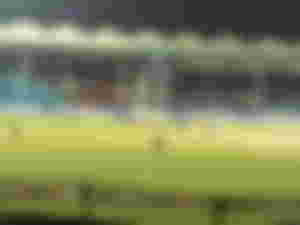 Match was not important to me because I go there to fulfill my dream. A dream to watch a match live by sitting in the stadium and look my favourite players physically. That comes into reality . My happiness was at peak due to it. Unfortunately I could not bring my family to join in my happiness due to Covid19 restrictions for children under age 12 not allowed so wife also didn't come because of kids at home .
The match finished at 10.30 pm with win to Multan sultan. I hires a auto vehicle and went back to my destination.
I can't forget this wonderful experience. I couldn't upload video here about the atmosphere of stadium due to file size . So if you have time of one minute , you can enjoy it by clicking here. My video
The happiness not lies in luxuries only , it can be found in small things too. I got my dream with some PKR and opportunity available. We must spend sometime for ourself , for our own happiness.
It is valentine day . So wishing you a happy 💞💞💞💞💞💞 day to all .
May Almighty God bless us prosperity!!
✨✨✨✨✨✨✨✨✨✨✨✨✨
Thanks for reading and kind time till here. Upvote , like and follow for more submissions.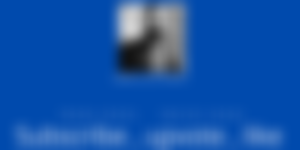 All photos are mine and taken.
Lead image: Downloaded