The last trip.
It was first quarter of 2006 when my structure started to move and most parts engineered, modified and assembled in CRCC and shipped to ICF where I gets final shape within next 3 months. My feet imported as built-in Germany and air-conditioning unit came from Singapore.
On October 2006 final touch to my outer look by painters finished and I was ready to run at maximum 140 KM/H on track. My native country chief of CRCC came especially on my first run which gives a lot of encouragement to perform well and put my country flag high.
I bring down to MRW and attached with a brand new Locomotive on November 6, 2006 and my real life journey begins. I served millions of people who came to me , enjoy my ride and reached on destinations.
In 2019 , after 13 years of service and 100,000 KM traveling distance, fell sick and bring to hospital in MRW. Technical support team , technicians, fabricators, welders and mechanical engineering team put me back by some alternatives.
I was back on track after special care in August of 2019 and got 4 years more life after maintenance.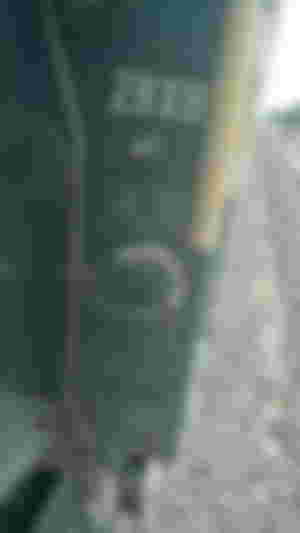 Today I am on my last trip and going to rest forever. I am completing my tenor of four extended years today on 7th of August 2023. I will be back in yard and wants rest , a rest forever because I am tired now , gone elder and can't bear the weigh.
I am proud on myself that I served my countrymen with my full devotion and loyalty. I never say NO to anyone and never care about race , religion, colour and position of the people whoever came to me for service.
I am a ZBXH passenger Coach, passenger carriage of Pakistan railways and it is my own story who is going to retire after fabulous career of service. A service for proud , sovereign nation of South Asia.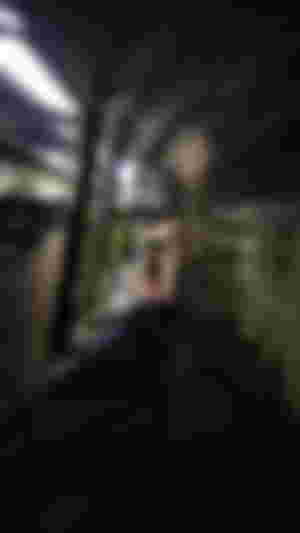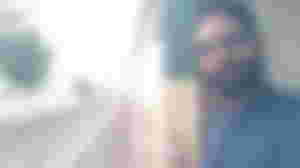 Writer of story with the passenger Coach on her last trip. ( 07-08-2023).
Abbreviations used in article.
CRCC: China railway construction company
ICF: Islamabad carriage factory
MRW: Mughalpura Railway Workshop - Lahore.
Hope you feel pleasure by my write up which I drafted during my recent journey with railway. Like , upvote and shower some satoshi if you worth it . Leave your feedback is comments.
Cheers,
Amjad.
Sponsors of Amjad_Ali_Waince