The city of Nawabs - Bahawalpur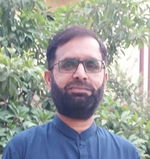 January 24,2022
Bahawalpur , The city of Nawabs , situated in southern Punjab , Pakistan. It is a divisional head with three district. It is highly cultivated area with some desert along the border of India. I did a short visit to this state two days back with family. It was a great experience to see the rich colours , history and culture of the area.
Bahawalpur was the most richest state before merger in Pakistan. It was a independent state with its own army , bank and currency. The rulers were called NAWABS.
I always prefer traveling by Train due to comfertablness of movement . So here to we go by train .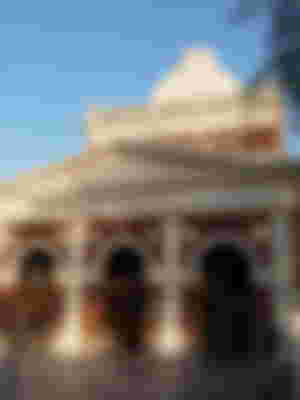 It is one of the modern built railway station in the country with vast waiting area , a lovely lounge . Online equipment ticketing system and very cooperative staff. The main thing is the building of this station. It made with mughal architecture as lot of old buildings available in that city so it looks a part of those building series. Heritage , cultural values and enriched patterns are key elements in its mapping.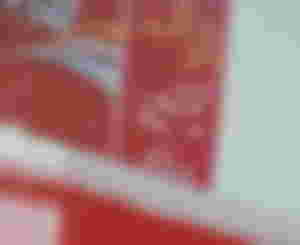 we went to zoo , as it is most greenery , well clean and tidy . Although the visiters were very less due to Covid19 pandemic fear which is still made a panic.
We heads to Bahawalpur museum . It has full history of the state in shape of coins , guns , culture , civilization and the paintings.
It was 2.00pm and Every one feels Hunger. We decided to go stadium area for lunch because some quality restaurant are there . So launched there , kids gets enjoy in play land with some sweet too .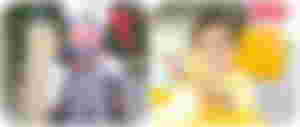 We visited LAL Sohanara national park. It is almost 15 km from the city on the way to Haroon abad. Wildlife department had control on it. Really here we can see the wild animals like lion , rehinocer , deer and other live Infront of our eyes. A lovely picnic point as a small lake as well there.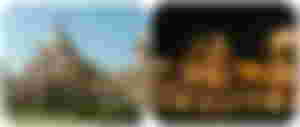 It was our second round to this place . We go directly there in the morning after arrival but it was closed . The guards told us that the visiting time is only 12pm to 9pm only . So in the evening we came again here.
It was the residency of rulers. The emperor and his office , court room , Darbaar and living area all are in this palace. It has huge constructed area with beautiful design. White marble and precious stones are most used in its decoration.
If you want to see on map , here is location of this residency. Noor Mahal
This fort built by rulers to defend the state from South desert side . It has still good enough look to see and witnesses the heroic deeds of Nawabs.
Still we miss lot of things to look as short of time . Gulzar palace ,Darbar Mahal,Solar park ,Abbasi masque,Amusement park Etc.
____________________
Thanks for being with us in our trip. It was a happy sunny cool day which we spent there . Most memorable , educational and learning one . Thanks to all my sponsors subscribers upvoters and followers for their continued support and encouragement.
All the photos are mine and some edited due to privacy of family.