Hotbit - another Fall!!
Crypto verse always has ups and downs where scams, fraud and collapsing of bridges happening continuously. The year of 2022 was so unpleasant in this case when Terra Luna, FTX collapse and Binance comes under investigation.
Keeping assets in exchanges always risky because we didn't have control over its usage. Our assets are safe , secure and confidential only under our own private keys in our digital wallets.
Over 700 exchanges working with crypto around the globe which present different services against some fee from users. Exchanges also earn huge profits by investing the user's funds in different projects without prior notice or permission of clients.
Hotbit exchange is latest case of stop working and seizing the accounts. Although the admins announced that users can withdraw their assets before June 21 but the withdrawal option has been disabled.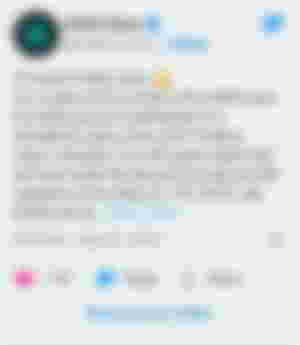 there is no specific reason mentioned in tweet but according to Cointelegraph report there were certain reasons, like
Energy crisis and inflation.
Some other related reasons mentioned in this video where author claiming that the policies of exchange and it's cross board investment in white elephant projects causing huge loses
It is not the last one , may be some other gaint collapsing like tether ( as predicted) can happen next.
Note: The article has been published on publish0x as well .
Cheers,
Amjad.
Follow me here,
Sponsors of Amjad_Ali_Waince