Dip brings opportunity. I become owner of 3.424 BCH !
23rd January, 2022
The Crypto market crashed and declining further . Almost every one is under red candle which in panic. Unfortunately lot of people jumping out from burning ship without and safety measures. Taking out their investment from different projects and converting into fixed coin or fiat currency.
Dip made a earthquake in market and going more complicated after huge transactions out to fiat. Here small investors following whales but they must know that these whales will come back soon to buy our thrown assets to buy again.
I was planning from two months to do a investment . I plan and prepare all the basic things first in last month . Because buying from fiat currency needs a long process in my country where Crypto is not legal and heavy transaction are monitored by treasury department.
It was a tough and risky road to go through because we can't buy directly crypto from my country due to restrictions.
First of all I converted my PKR into USDT through cash mall ( A P2P service provider ) where we transfer the PKR to the seller through electronic cash wallet or banks. After receiving the amount they release payment to my account of cash-Mall in USD. After getting amount in my wallet I requested again to convert it in USDT from USD which is free . After getting USDT in Wallet , journey towards BCH starts. I send my USDT to my trust wallet.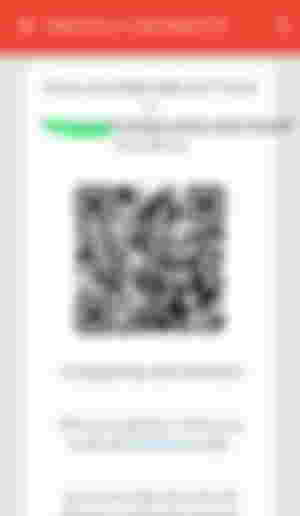 After sending USDT in Wallet I wait till this dip . Here another problem occurs when my bitcoin.cash wallet refuse to give me service of buying BCH because trust wallet was asking fee for swapping my USDT to BCH . Bitcoin.cash not providing services to buy a crypo in my country.
At last I send it to my binance account for purchase the BCH on right time . Last night I put a buying order at $292 and sleep. Early morning I was so happy that price matches my order and I owned 3.424 BCH against my 1000 USDT .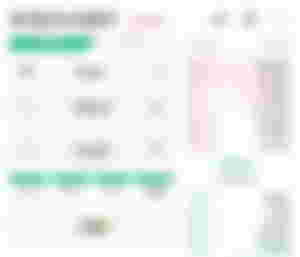 I never ever thinks that I will be able to buy 3.424 BCH because the price always Stands upper to my level. So I am happy that this dip gives me an opportunity to called myself owner of such beautiful figure. A dream comes true !
___________________
Thank you so much for reading. Thanks to all my sponsors, subscribers , upvoters and followers to gives me support. Love to hear from you in comments.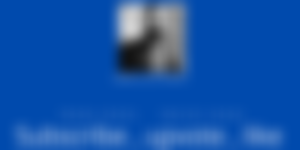 Lead image : pixabay