Catly - A new passive income source.
$Catly is new project on web3 base which is on phase I and initial stage. The core team of project is verified and certified by CoinSniper.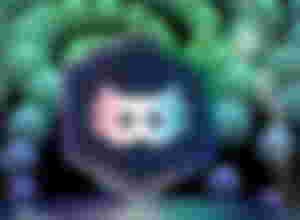 The project has great road map where first phase has been completed.
Second phase for CEX , CMC , CG listing and targeting to get 5 million market cap.

Third phase consists to list on big CEXs and 25 millions market cap with 50K+ holders.

In last quarter of 2023 targets to have own Blockchain, listing on Binance, Kucoin and BingX with 50 millions market cap.
Initially the team awarding the community by four different ways. Airdrop, staking, referral and by doing simple tasks on telegram group.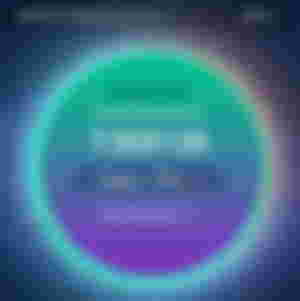 Catly offering 500 $Catly as air drop which is equal to 2 USDT ( This offer is only for Binance users). Just go to sign up page , add same Gmail address which you are using for Binance for auto binding and verification. Add your USDT BEP20 recieving address from Binance because the system will send some Free amount in USDT to your account which could be from 0.00357 to 1.99 USDT. You have to enter exact amount of recieving in your sign up page to verify.

Once account setup done , go to airdrop page and claim your 500 $Catly. The best option is to stake again these 500 $Catly and get 15 $Catly every day on staking.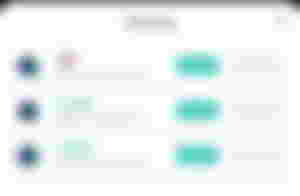 Yes it is possible. You can withdraw the staking Catly anytime where minimum 30 $Catly we can sell and the amount in USDT will be credited to our Binance account immediately. Sell option is available on the main page of the site.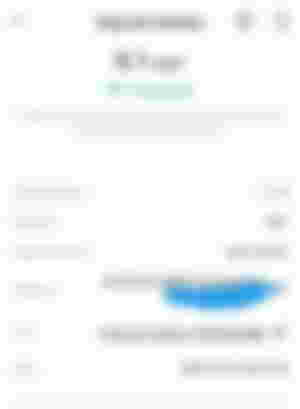 You can buy the Catly within the site and can stake for more profit. For purchasing we need USDT BEP20 in your Binance account.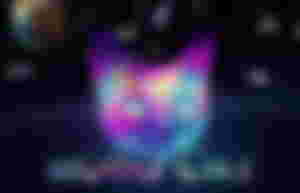 There is huge attractiveness for NFT lovers because the project has NFT section by ROBO CAT .
The project has online support where we can do the tasks and can earn more $Catly.
Website: www.catly.io/mobile
Telegram: CatlyChannel
Online support: Catly_IO_Bot
I will be happy if you use my referral link to sign-up which is mandatory as well . Just click here CATLY LINK and enjoy the airdrop and passive income gateway.

I will be glad to answer your any query about this project. Ask me in comments, like upvote and leave comment for feedback.
Follow me here,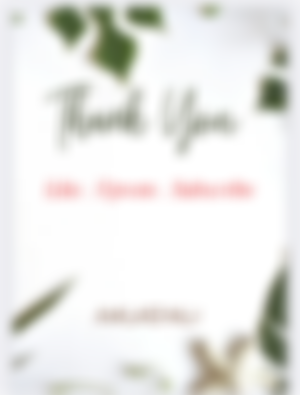 Cheers,
Amjad.
Sponsors of Amjad_Ali_Waince