Almond Poppy Drink!!
18-04-2022
Ramadan is most prestigious month amoung all for the Muslim world because we did fasting which is obligated to us. I think every community has fasting according to belief , may it vary slightly in different shapes. Christian , Hindu , Buddhas and Jews , everyone has strong faith in it.
After almost 15 hour fasting our body needs some quick energy and hydration which can fulfill the nuturious needs. Today I bring a homemade energy drink for you which has very simple ingredients and preparation method but it is high in fibre , calcium , glucose and energy. We called it " Almond Poppy drink" OR " Sardai , Ghota," . Let's look at ingredients for 5-6 servings.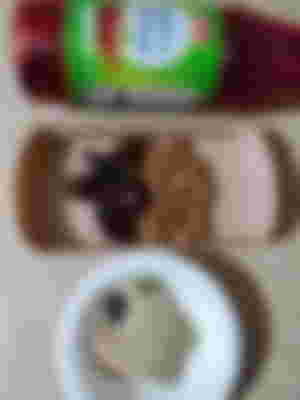 Almond : 6-8 pc
Dates : 5-8 pc
Green cardamom : 2-3 seeds
Poppy : 2 tbl spoons
Fennels seed : 1/2 tea spoon
Black pepper : 2-3 seeds
Sugar : 4 tbl spoon ( as per taste)
Water : 1ltr
Dried Coriander: 6-8 seeds
Sweet syrup : I tbl spoon ( optional)
Take a bowl and half fill with water then dip the almond , coriander , cardamom, black pepper , fennels seed and poppy in it 4 Hours prior to made this.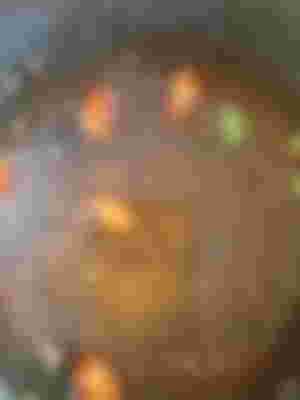 Remove the almond shells which will easily removed. Then add this all things including water in the juicer and blend well . Add dates , sugar and remaining half ltr water in it.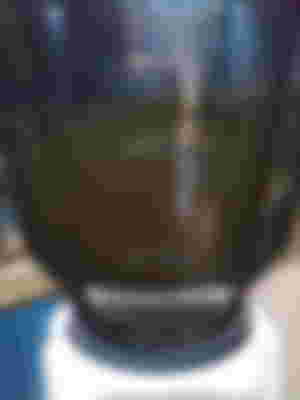 After enough blending when all the things melted into it and a thick substance ready then pour it into jug. Add sweet syrup ( just for colour and essence) if you want.

Nourishing , delicious , full of energy drink is ready to serve.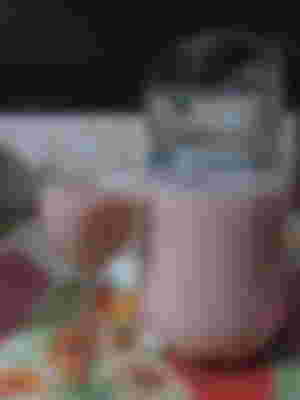 Quick energy booster.

Covers weakness instantly

Kills thirsts.

No chemicals , all ingredients are organic.

Low in calories so fat people can use it without any fear.

High in fibre and calcium to stabilization the stomach which gets first food after long hours.

Tasty , yummy and nuturious to drink.

Simple , easy and homemade.

Vitalise the mind and body.

Rejoice the taste of tongue.
Hope you will try this drink at homes and I am sure you will like it .
🌟🌟🌟🌟🌟🍷🍸🍹🌟🌟🌟🌟🌟
Thanks for reading my recipe of energy drink. Like , upvote and leave comment for feedback on the topic.
My precious sponsorship box. Thanks to all my gorgeous sponsors to support me.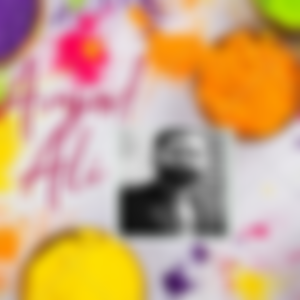 Follow me on,
Tweeter | read.cash | noise.cash
Lead image: Snaped & edited by me on polish app.
All photos are mine and taken.