Let's check them virtually;
Mount Roraima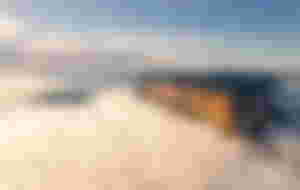 Mount Roraima is a remarkable place. Roraima is a flat mountain surrounded in all directions by four hundred meters of cliffs. The mountain is located in Venezuela, Brazil and Guyana, where there is only one way to get to Venezuela. It rains on top of this mountain every day and sometimes beautiful waterfalls appear in it.
Meteor Crater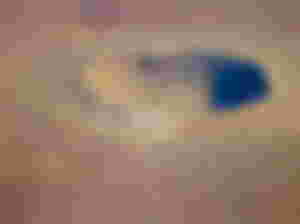 A meteorite crater is a meteorite impact crater located in the northern desert of Arizona. Because the name of the nearest post office is usually chosen for natural disasters, the name of this meteor crater has been chosen. The crater was created about 50,000 years ago during the Pliocene. The diameter of this opening is about 1200 meters, its depth is about 170 meters and the perimeter wall of the opening is about 45 meters higher than the surrounding plain.
The Great Dune of Pyla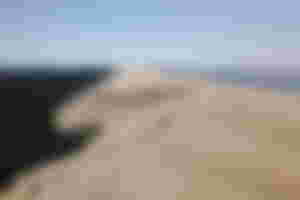 As Europe has no desert, this place is the largest mound desert in the continent. This mound is three kilometers long and 500 meters wide. This place is 100 meters above the ground. This place is located in the middle of a forest and on the other side of it is the sea.
Socotra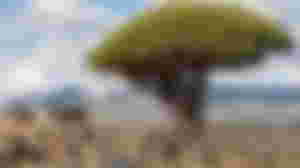 It is an archipelago located in the western Indian Ocean, between the two continents of Asia and Africa, at the mouth of the Gulf of Aden. These islands belong to Yemen. It is said that this place has one of the most alien vegetation and animals because the famous dragon blood tree is located in this place. This tree is in the shape of an umbrella and its sap is also red.
Rotorua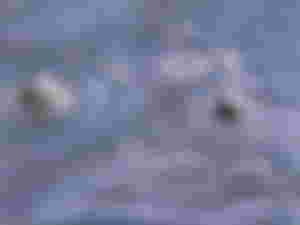 Is a residential area in New Zealand located by the lake of the same name. The city is famous for its geothermal activities, which sometimes disperse the smell of sulfur.
Don Juan Pond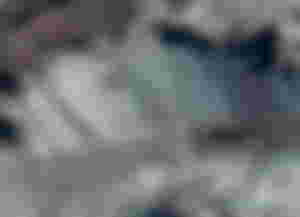 This lake has one of the saltiest lakes in the world with 40% salinity. The salt of this sea prevents the water from freezing up to 50 degrees Celsius. The place was named after two helicopter pilots on the first flight to visit the Don Juan Reservoir. Don Juan Reservoir is very small and only one tenth of a meter deep.
Guaíra Falls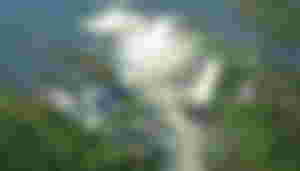 Located near the Guayra River, it is the largest waterfall in the world. On average, 1 million 750 thousand square feet of water comes out of this waterfall every second. An average of 70,000 square feet of water falls from the famous Niagara Falls every second.
♤♡♤♡♤♡♤♡♤♡♤♡♤♡♤♡♤♡♤♡♤
Hope you enjoy 🖤💛