We sometimes feel "I do not want to look, but I can not stop myself!", This could be about to see a wrecked car while driving on the highway, the last documentary Be published of real crimes on TV or a friend talking about a ghost in an old building. We tell ourselves that we do not want to look, we do not want to listen and we do not want to know; Nevertheless, we still look, listen, and search for information.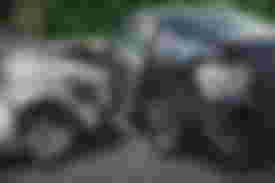 We usually do not want to look; Because we are afraid that what we see will not be pleasant. The same is true of horror movies. The film suddenly shows a scary scene and the killer appears on the screen. Half the audience closes their eyes in horror, while the other half stare at the screen. However, even people who cover their eyes occasionally watch the killer through their fingers.
Why do we do this? Why do we expose ourselves to imaginary worlds of fear and anxiety, and how does this relate to things like curiosity about car crashes on the highway?
Car wreckage
Let's start with the real situation. The story of the car wreck is a bit old and boring; But it is a good example; Because it is something that almost everyone has experienced and can intuitively understand. It is true for almost everyone that you do not want to be injured in a personal accident and you do not hope that anyone will die in the car wreck; But if that happened then we would all be in for a rude awakening.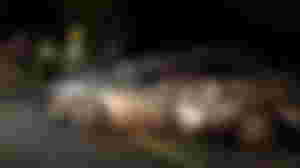 This is because the world of our ancestors was a dangerous place. The world today can be dangerous, but even the most rudimentary treatments available to us today can significantly reduce the severity of the injury. If you were injured 10,000 years ago (or even 100 years ago), you would be much less likely to survive than you are today with all these modern medicines. Even if the loss of blood did not kill you, an infection might have ended. This allowed people to avoid danger as much as possible.
However, to avoid danger, it must first be identified. The more you know about something, the better you can predict it, and the better you can predict it, the better you can deal with the consequences if they happen.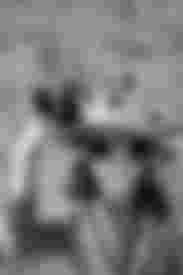 This is where curiosity comes in. I do not want to be in a car wreck to find out how bad a car accident is. I also do not want others to be in the wreckage of the car, but if that happens, I want to know how bad the situation is. This can affect my decisions and behavior in these situations. For example, if the car wreck scene is horrible, it may cause us to slow down or be more careful the rest of the day to reduce the chance of this happening to us; But if the incident is just a scratch on the fender, it may not affect our driving behavior much.
Garlic to onion morbid curiosity
The main point of pathological curiosity is this: the consequences of all kinds of threats have affected our minds and our behavior in response to "pathological" situations. As a result, most of us have morbid curiosities.
This psychological tendency has repeatedly appeared on large scales of human behavior. Roman gladiator games, death and sacrifice in rituals and ceremonies, watching public executions, huge fans of real and horror crime genres. Each of these phenomena indicates a human tendency to morbid curiosity.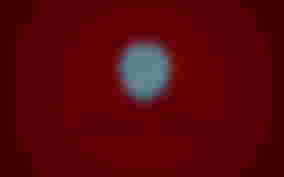 Keep your enemies close
The best way to avoid the consequences of a threat is not to avoid it. Avoidance may save you once or twice, but it is not a good way to deal with future problems. It is best to learn about the threat first. This way you can know how to identify, avoid or deal with it in the future.
Pathological Curiosity is a simple idea attributed to Michael Corleone in The Godfather 2 (and sometimes the famous Chinese military strategist, Sun Tzu): Keep your friends close, but your enemies closer.