I've already introduced 5 russian sites for making money without investment.
Well, I've found a new site, One of my friends has introduced this site to me, he also mentioned, he is working with this site for near two month.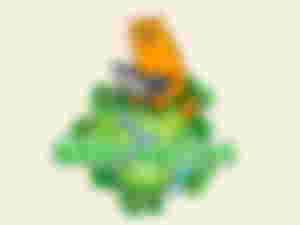 SEO sprint is an opportunity to make real money. For this, you will not need any special skills. There is a near 6000 task range from 50$ to 0.001$ and by doing this tasks you will earn money from advertisers.
And also there is surf section that you can earn money by surfing.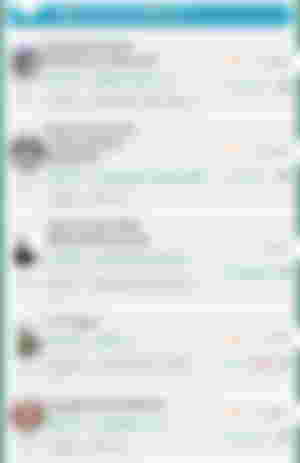 The task are omnifarious:
Registration only, registration with activity, working in social networks, YouTube, review/vote, file download, mobile applications, transfer points, special bonuses for referrals, other.
and I'm sure you can find a suitable task for yourself among 6000 tasks. And before doing a task you can read other people opinions about that task and then perform that, also there'll be no pressure if you decide to refuse the task after accepting it.
If you're participating in a project and you'd like to gain referrals, SEO is a good place for collecting people and advertising.
"SEO sprint is a paradise for advertisers. This is a unique service that is created for organizing the effective promotion of your online projects and accounts. For these purposes, SEO sprint provides many advertising methods and tactics. This is not a cheat of counters and ratings. You get real live visitors, your potential customers! You yourself form the target audience for your resource. You yourself determine where visitors come from: from us or from search engines for your search queries".
You can withdraw your money whenever you reach 0.2$ and I myself have withrawed 0.5$ so you can be sure that they will pay you.😁
Payments ways are various: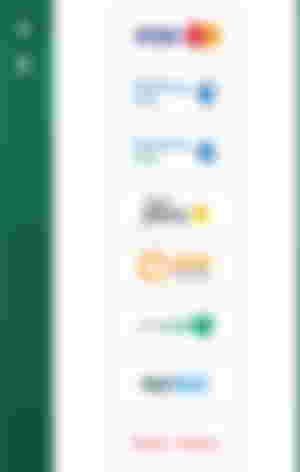 You can Check my article about Payeer if you're not familiar with it here:
*******************************
Well if you're interested in making money by doing online tasks check this site out:
☆☆☆☆☆☆☆☆☆☆☆☆☆☆☆☆☆☆☆☆☆
I hope my article be helpful for you💛