Today I am going to talk about Call of Duty Modern Warfare which is the prequel of the call of duty modern warfare 1,2,3.
Call of Duty Modern Warfare is a first person shooter Video game developed by Infinity Ward & published by Activision. The game was released on 25th October,2019.

Recommended Specifications:
Windows 10 64-bit

Intel Core i5-2500K or AMD Ryzen R5 1600X Processor

NVIDIA GeForce GTX 970 / NVIDIA GeForce GTX 1660 or AMD Radeon R9 390 / AMD Radeon RX 580 - DirectX 12.0 compatible system

12 GB RAM

Drive Space-246GB
Minimum Requirements:
Windows 7 64-bit or Windows 10 64-bit

Intel Core i3-4340 or AMD FX-6300

NVIDIA GeForce GTX 670 / NVIDIA GeForce GTX 1650 or AMD Radeon HD 7950 - DirectX 12.0 compatible system

8GB RAM

Drive Space-246GB
This game is the prequal of the call of duty: Modern Warfare sub series. The plot of this game is the war between Al-Qatala & Russian General Roman Barkov's forces. In a secret mission CIA officer Alex lost a dangerous agent by an unknown force & a war between Russia & USA going to start. Then Station Chief Kate Lasewell request the assistance of SAS Captain John Price to recover the stolen chemicals from the unknown force. Then Captain Price formed a team to fight against the unknown force which is known as Al-Qatala as well as General Barkov's force.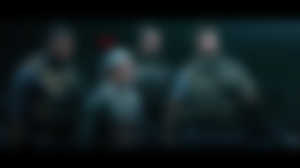 If you played call of duty modern warfare then you should play this game. Because This game is full of twist. In modern warfare sub series you played with Gaz, Price, Soap, Ghost, Kamarov. But who are they how did they meet how did they form 'Task force 141' this answer you will get form this game. Also you will able to know about Captain Price to favorite comrades Alex & Farah Karim.
Captain Price: He is one of the most important character in all call of duty game. In this prequal version he formed a team who helps to stop the cold war.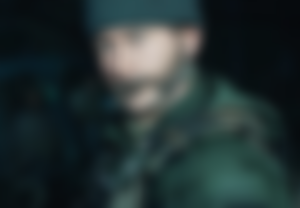 Kate Lasewell: In this game she is the station chief who helps captain price to form a team & she is the reason captain price able to formed 'Task force 141'.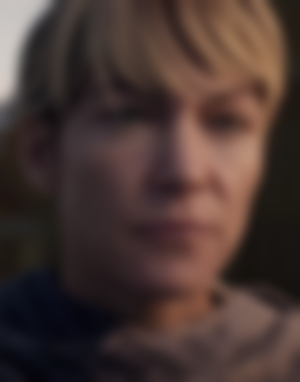 Alex: He is an operative of the Special Activities Division (SAD) of the CIA. He always work for the govt. & in the ending we can see he sacrifice himself for destroy the gas factory. But fans & other believed that he didn't die in the explosion. They believed that he is the Simon Ghost Riley who is one of the most famous character in call of duty modern warfare 2 known as Ghost. The developer gives some hints in the game about him being ghost. But in the warzone short videos we saw Alex & Ghost are together. Only developer knows what is going on.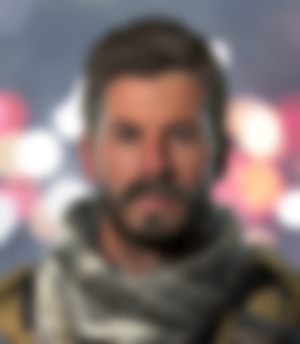 Farah Karim: Farah Ahmed Karim is the founding member & Commander of the Urzikstan Liberation Force. She was saved by captain price once a time & she is one of the most important character of this game. She helps Captain Price to fight against Al-Qatala & General Barkov's Army.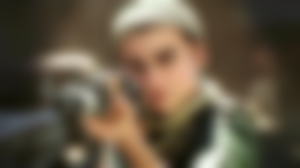 Hadir Karim: He is the brother of Farah Karim & a supporting character. Later he joined Al-Qatala to destroy Russian Barkov's army 7 became a terrorist.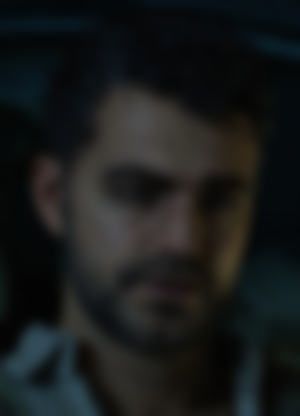 Sargent Kyle Garrick: He is known as GAZ in modern warfare sub-series. He is well known to us.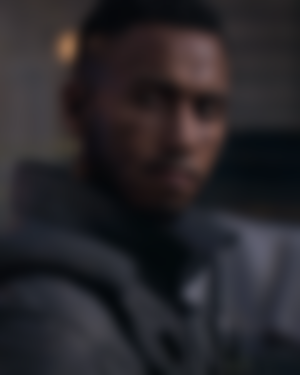 Wolf: He is the leader of Al-Qatala & one of the villain of this game. His real name is Omar Suleiman.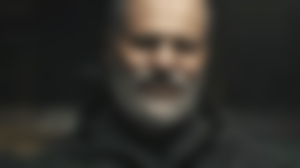 General Barkov: General Barkov is a rough Russian general & the main villain of this story. He was killed by Commander Farah Karim at the end.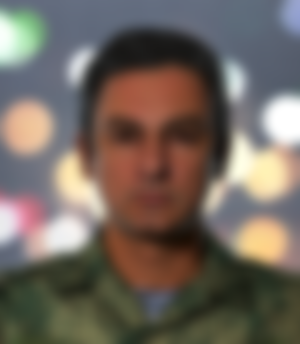 The main twist of the game come when Captain Price was talking with Lasewell to form the special force called 'Taskforce 141'. There he introduced Kyle as Gaz, Simon Riley as Ghost & Soap MacTavish as Soap. Actually 'Taskforce 141' was established when captain price form a team with Farah, Alex & Gaz.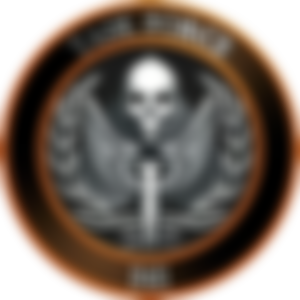 At the end credits we saw a picture of members of 'Taskforce 141'. Then & Now...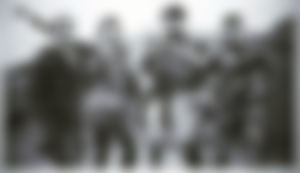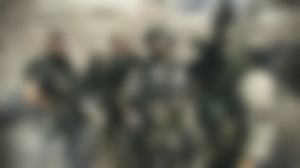 I personally suggest everyone to play this game. The game is mind blowing for me with a lots of twist & awesome story.