We are only as passengers in our life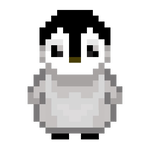 Public transportation, such as buses, trains, planes, ships, and other forms. All are provided as public utilities to take users to the various places they go.
Where you are going then of course you will go to the destination you are going to.
Simple indeed, so it deserves to be called a public transportation service. But behind its simplicity there are also those that have a variety of offers from Exclusive, Business, to economy conditions. Of course there is also a price contained therein.
Price determines facilities, so does the value of human life. We are only passengers who live on this earth. The transportation tool we use is the value of life as a kind of destiny design that has been made and cannot be changed. Except for fate and effort that determine where we are going.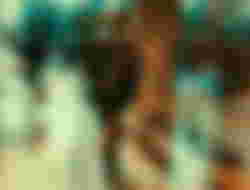 Back to the context of simple words spoken, good or bad. Determination of acceptance and attitude towards one's own goals. Like when riding a transportation tool with exclusion / VIP conditions, of course, you realize that the value of the price spent is also in accordance with the comfort and service obtained. Likewise, when riding a transportation device with economic conditions. Self-awareness is aware of what is obtained and achieved.
But somehow in life it is difficult to accept this form of awareness. Even though the conditions and parables are very similar in meaning where we are only passengers who are facilitated by the form of all kinds of existing ecosystems.
Often we cannot accept what has been destined. Various forms of complaints were created, even though without realizing it, the complaints were deliberately generated so that the realization that we are not anyone but just a passenger who aims to reach the real destination.
Self-correction, life correction and also goal correction. Reasonable and unreasonable are very common to say indeed, but sometimes even those of us who feel reasonable are defeated by those who have no sense.
The price is the same as the form of effort and acceptance of the conditions received as part of gratitude, remember we are only passengers in life.
-===-