Vain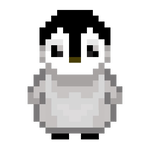 Big is useless
Expensive, not useful
Smart has no morals
Rich is meaninglessIt
all turned out to be in vain
Bullshit might be exactly what it ends up being. Haughty, for some reason there is a human reason that has a position at that level. The place where he simply exists is a place worthy of being viewed with the word truth and different from others.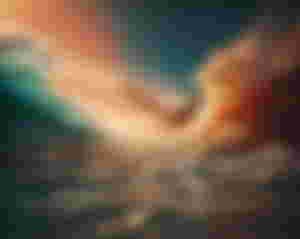 His judgment always has an impact on himself who is great, himself who is right, himself who knows, himself who is smart, himself who is always right.
The point of boredom finally shows that what has occurred and been created is only an arrogance that cannot be accounted for in the existence of every act of one's actions and words.
In the end, it gives birth to many problems in other people. Because for him the fault is only in other people, not himself. What is very regrettable is an act that has no shame, no empathy, let alone awareness of the fact that he is just an ordinary human being.
Sweet on the lips, not wanting to look at things, and not caring are the basic truths that actually happen to what people of this type do. If you make excuses, it is just an excuse and a lie and there will be no knowledge of the meaning of life. The essence of people who have this kind of character is only to pursue material values in the life they live.
The destruction or suffering of others is happiness for him, helping is just a momentary illusion to cover up his characteristics. Like a poisonous mouth, it will continue without stopping until death comes or in the end awareness arises due to the will of the Creator.
Feeling great, right and flawless with the words never wrong. Is it possible for this to happen? In fact, no one has never made a mistake.
The final conclusion is just the futility of people who have this kind of character. And in the end, if he realizes that it is only his ignorance that is shown by others, it is understood by others and it is also possible that he will be shunned by others.
-===-