The truth about the true meaning of friends.
Who you are will be seen through how much money you have. Friends will come by themselves if you are better known or known as someone who has good enough finances. It has become the basis of human nature. And in reverse and in reality, you will be shunned when you can no longer make money for them.
Maybe it's true that true friends exist, where even in difficult times they will always be our true friends who never tire of leaving us or never running away from us. However, if research is done on a definite basis based on an analysis that turns out to be correct, it is very rare for us to find people who can be used as true friends.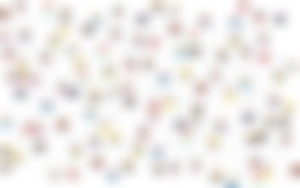 Nothing lasts forever, and that's a definite rule. Up to the formation of the family itself, there will be divisions formed because of the existence of money. Money is everything in the archetype of human thought. Money is a lure and also a barrier to the context of truth and error. With money, you will be able to have a different perspective in terms of the viewpoint of the environment around you. Whether good or bad, it happens because the views around you are indeed a priority for how much money you have.
Friends, family, community, and groups. It will be clear which ones are going well from their financial strength compared to those who have a bad side in their financial reports.
The true meaning of friends is beyond the context of the truth about the meaning of the word friends. Maybe only confirmed the truth is as someone who is closer or known. The rest is only the formality of the condition of the existence of the word. So the most accurate conclusion is if you need friends, then prepare your ultimate weapon first. Where to prepare your financial strength then unexpectedly people will come who will become your friends.
-===-