Lanterns can be said to be portable lighting devices used as lampshades or candles so that they can emit certain effects according to their shape. In earlier times before the use of lights (electricity has not been found) lanterns were an option as lighting when the night arrived.
In terms of price, it can be said that lanterns are economical lighting to use, and the advantage is that for now we can be creative in making lanterns with various materials to enhance the appearance of homes. Generally, these decorations are often found at weddings to give the room a romantic feel through the dim light.
Can we give a unique and classic touch on the dwelling? We can install lanterns with ethnic, artistic, natural or other motifs.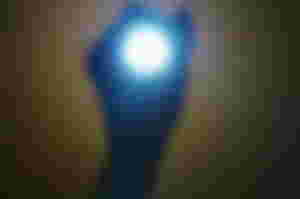 If you need a light source that is relatively brighter, then a lantern with LED lights is very fitting for use, this might be called a Modern Lantern. In addition to being placed in a home garden, this lantern can be placed in a family room near a TV rack to provide additional lighting when watching movies on television. A futuristic modern atmosphere in the room feels really great.
By using lanterns, residential lighting will be more attractive following the mood or personal taste of the homeowner. How, are you interested in installing a lantern at home or have you used it as your own design?