It's time to buy and start crypto in life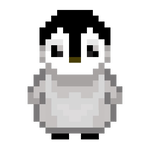 Entering mid-November 2023, it is getting closer to the time when the halving period occurs. But is it just that, where is the halving time which is said to be the period when the market becomes busy and prices increase?
The norm is not just like that, but it is more convincing to the public that the form that gives crypto's fundamental strength is created. The worthless becomes valuable, and becomes more valuable. What has no value is less valuable, and what does not have competence is not worthy of competition in the realm of the economic world, especially individual finance.
Never be afraid of what people say about missing the train, because basically whenever you start where you are, the momentum will always come and be the same. Remember that the value of fiat in the market is a constitution of the banking world which gives value to a recognized form of fiat correlation. Meanwhile, crypto remains in the form of a capacity of 1BCH = 1 BCH.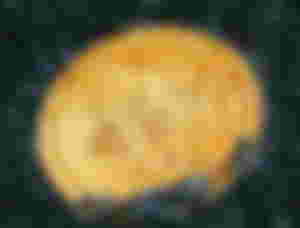 It is hoped that the halving will create crypto in the form of no inflation occurring in the crypto currency, or the value of the currency becoming more and more worthless day by day. So owning and using crypto is a momentum for someone's finances to become more valuable and have more value like property.
It's time to buy and start crypto in life, not an invitation for beginners or those who don't know crypto yet. But also to every institution that does not have confidence in the existence of crypto. What can be implemented in the world is the adoption of a form of individual and social economic improvement.
Convincing what is brought and promoted is a belief in the main constitutional issues in the world's economic prosperity. So that manipulation, greed, power and strength can at least be reduced.
2024 to 2025 is a momentum that is awaited every period, but don't forget the passage of time will shape confidence in that period due to the power of the form of crypto currency created. We are fed up with all the propaganda and control that has been created. Because independent financial freedom is a freedom that every person gets from the moment every human being is born into the world.
-===-