Ethereum is just like amber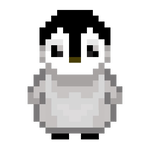 The complicated side facing Ethereum is struggling to fix every problem that exists. The developments and updates that have occurred have not had a major impact on the body of the Ethereum network. In addition, since the transition of Ethereum systematics from POW to POS, it turns out that they are still experiencing many problems and their main problem is the security side.
Indeed, security issues will always be the main factor, but with the upgrade, the bugs that were previously present are increasing so that they become the main focus.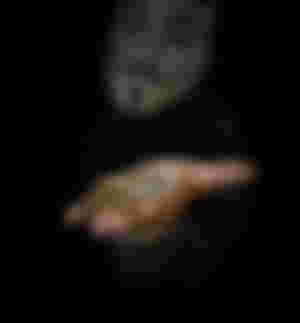 In concrete terms, it is not only security, the problem of gas fees and the need for transaction fees is also a big obstacle that makes the Ethereum network unworthy of being called a network for a million people or it can be said that it is not a network that can be used by small people who usually transact below the minimum rate for people with money or corporate.
The network structure and protocol that runs on Ethereum is ultimately a springboard for other networks which ultimately takes the weak side of the Ethereum developer's awareness of the market. Indeed, in conditions, Ethereum can be superseded by bitcoin as a coin that has a high value. But addressing it only presents the main weakness of the economic problems that are present in the general public in the end.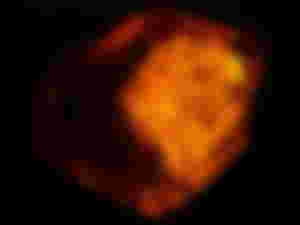 The conclusion of the problem of development on the Ethereum network is the main awareness in each developer who is too busy dealing with problems and also corporate needs that need a network like them. Thus forgetting the main basis that still needs to be done rather than just following the existing procedures and conditions. So basically the existing developments and upgrades can be said to have not achieved success in reality. It will not become like a diamond, it will only become a mere amber if it does not also improve the body condition of the developers.
-===-