New Music Demos for Sale in BCH, Running Update, etc.
Hello.
Well, I still cannot post links here on this account, which is highly frustrating — nonetheless, the show must go on: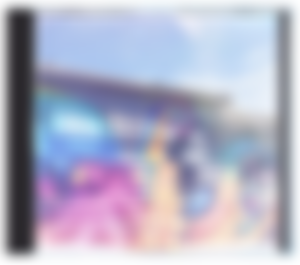 I'm in the process of putting together a new album, and will be hitting a pro studio in August, in Saitama, Japan. For the time being, I've released a few demo versions of some tunes I recorded at home.
To listen to the demos, just head over to Sound Cloud (can't post l i n k, sorry), and search for the artist "Nite Owl Works" — that's me. Profile image looks like this: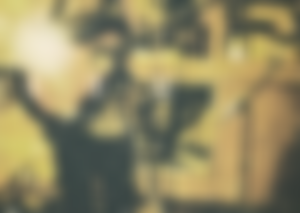 The demo EP is called "Magic Beach EP."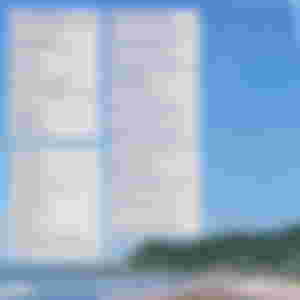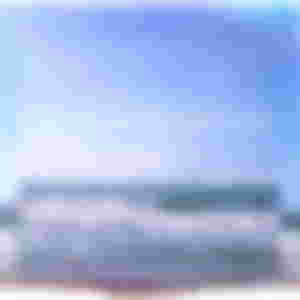 If you dig the new songs and wanna order the physical version (CD) with album art for BCH, just lemme know in the comments. If you want to buy the digital versions as mp3s (much cheaper) also lemme know. I will email them to you. I can distribute either pretty much worldwide.
Running Speeds Improving!
On the running front, my times continue to improve and I am feeling more like I did previously when I was fully into training. Aerobic engine getting bigger, and able to cruise now at speeds which just months ago had me gasping for air, after a largely sedentary winter!
I am so fuckin' happy summer is here.
The body is amazing — and it's ability to adapt and get tough with training!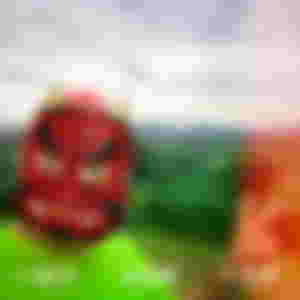 Mata ne!