Date: October 7, 2021
Writer: AlphaCron
In the Julian and Gregorian calendars, October is the tenth month of the year, and the sixth of seven months with 31 days. Thus, its name came from the Latin octo, which translates "eight," a reference to its roman Era calendar position.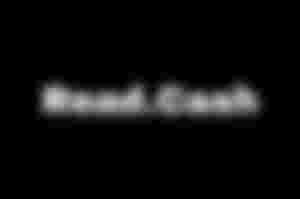 As you happened to read my previous article [The Unexpected Discovery] I joined this amazing platform on the 2nd day of October this year, so basically I am five days old on this platform. In my five days of being active on Read.Cash, I can say that I did the best decision. Leaping of faith is so worth it. Owing to this platform, I was able to connect with people through commenting on their write-ups and vice versa. Besides, the good thing is that I get to be closed with reading. If I am not mistaken, I was able to read 20 articles and It is progress for me. Through this platform, I get to be an empathetic person day by day. I just like how this platform gives me an avenue to bring positive vibes and motivation to other people. Even though I do not know them, however, I feel this sense of belongingness. I feel like I am one with them; having the same goal and that is to lift and inspire others. I feel special here.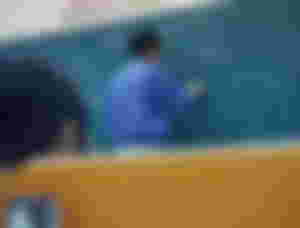 Here in the Philippines, we celebrate Teacher's month starting from September 5 to October 5. In addition, every year on the 5th of October, World Teacher's Day is celebrated across the world to memorialize the approval of the ILO/UNESCO statement about the standing of educators in the year 1966. This is a special day for all the teachers around the world. We owe so much to our great teachers because aside from our parents, they are the persons who mold us to become better people equipped with knowledge and skills. They are the people who always believe in our capabilities. They are the people who also see the potential in us. We can all agree that teaching is the only career that produces and teaches all other careers. Indeed, the mother of all professions is teaching. Teaching is close to my core knowing that I will become a teacher soon.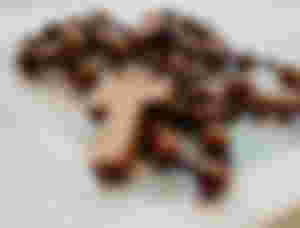 I can say that this month is a holy month deeming the fact that it is the Holy Rosary Month. As a catholic person, praying the rosary is part of our religious exercise. The Rosary is a prayer that is based on the Bible. It starts with the Apostles' Creed, which encapsulates the Catholic religion's biggest mysteries.
The world celebrates World Smile Day annually on the first Friday in October. Harvey Ball, a business craft worker from Worcester, Massachusetts, conceptualized and popularized the idea for World Smile Day. He is known for creating the Smiley Face in 1963.

Endorphins, other natural pain relievers, and serotonin (happy hormone) are all released when you smile, according to research. These brain chemicals make us feel great from head to foot when they work together. They not only improve our mood, but they also make us feel better and relieve discomfort. Certainly, smiling is an all-natural anti-depressant to which we are allowed to become addicted. I must say that my biased month never fails to impress me.
You know what guys, despite the problems we constantly battling every day, may we always not forget to look for reasons to smile. In case no one ever told you this, you deserve all the happiness in life. Always put that in your mind.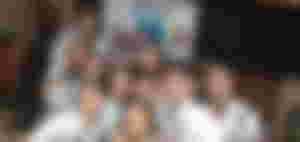 Here we are [HAHAHA]. I am being biased about this month considering that October is my birth month. I don't know but I think you can all agree with me that we get to be biased with our birth months 'cause why not? So, my birthday is on the last day of the third week of October. [guess it! HAHAHA]. And so, just to let you know, my zodiac sign is Libra. As a Libran, I have noticed that while I appear to be strong on the outside, I'm quite soft on the inside. I'm the kind of person who will go to such lengths for my family and friends. I don't care about other people's judgments about me because I know myself more than them. Moving on, even though I celebrate my birthday in the simplest way, it is still worth the appreciation; I am grateful and blessed enough that God has given me another year to live. That's what matters to me and the rest is just a bonus.
How about you folks? What is your special month? You can comment below! ⬇⬇⬇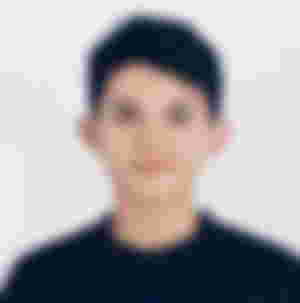 Thank you guys for reading my article! 😘💕