The word that I want to hear
Date: July 9, 2022
Writer: AlphaCron
I'm back again with another personal blog for you to read while you're at the comfort of your own place.

Anyway, in case no one told you today, please have faith, you may be experiencing storms right now, but I know it will pass. I know you'll overcome. You're a very strong person and that's for sure. If you feel doubtful about yourself then just think of the people who genuinely believes in you. Just like this photograph of mine, I hope that you don't forget how to smile because you're good when you smile.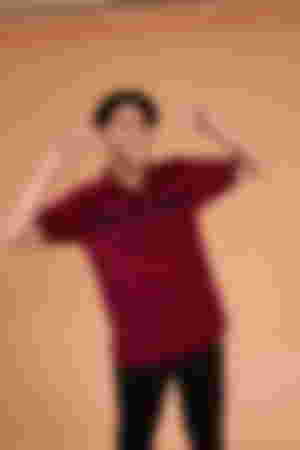 ---
On the other hand, before heading straight to the main content of this blog, I hope you would consider reading my previous blog entitled, "A Surprise for Mom."
Here's the link.
https://read.cash/@AlphaCron/a-surprise-for-mom-37342848
---
On the 5th day of July, my best friend and I ended up going to a well-known company here in our city. The location was too far from our homes, but good thing my friend has her own motorbike. Since she has a driver's license and I don't have for I don't know how to drive to begin with, well she has no choice but to be the driver. I feel like I have my personal driver. Kidding aside, back to what I am saying, so we went there in the hopes of passing the interview from the human resource (HR). Little did we realize that there are three more interview sessions. During this day, we only get interviewed by our HR and the Service Manager of the company.

As much as the HR wanted us to have our interviews done in this particular day, however, it's hard to be realized provided that the two interviewers were busy as bees. Having said that, the HR told us that the interviews was being rescheduled tomorrow via zoom platform. Besides, she told us that she would just text us regarding the time of the interviews, but unfortunately I hadn't received any text messages from her.

I must admit, I felt worried and upset. I thought to myself, maybe I'm not suitable for the job and that they don't see this so-called "potential" in me. However, on the 7th day of July at around 9 am, I received a call from the HR that we will be interviewed on the 8th. Upon hearing that, I couldn't help but feel ecstatic. All the negative thoughts we're gone by just a snap.

Fast-forward| 8th of July

My best friend and I both headed to the company feeling the butterflies in our stomach, although we're confident that we're ready to give our best shot for the interview. The people who interviewed us are individuals who were so intimidating especially the last interviewer who's the general brand manager of the company. I couldn't help but be amazed to him as he shared his backstory. His story was undeniably inspiring and worth to be heard by everyone who wants to become successful in life. I would say that the interview wasn't that nerve-racking because of how he handle me during the interview.

If I were to rate my performance in the interview with him, it would be 7/10. It was not perfect, but I know I did my best, and I'm so proud of myself because after four rounds of interview, I made it. I passed the interview and be able to hear, "You're Hired! " Not only me who's been hired but also my bestie. We're both employed, but sad to say we are not working on the same brand and location. She got the position of sales executive and I got the service advisor position.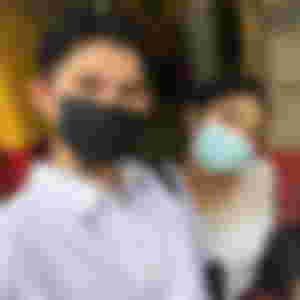 ---
Indeed, God granted my prayer. It's just so amazing how God never fails to surprise me. One thing I've learned is that if that particular opportunity is meant for you, God will give that opportunity without hesitation.
I am hoping that this job will enable me to grow holistically. Lastly, whatever happens, I know that God is with me.
---
And that's it folks, hope you get something valuable out from this blog mine. Anyway, thanks for dropping by. Hope to see you on my next blog! Bye!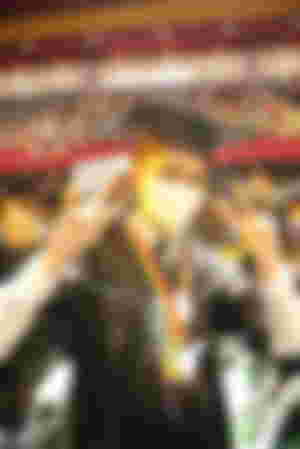 ---
Lead Image: AlphaCron