Date: October 9, 2021
Writer: AAlphaCron
AlphaCron is back to give you another content to read and enjoy! If you have some spare time, well I am encouraging you to please consider reading this article as you sit and relax in the comfort of your own space.
---------------------------------------
Who among you here wants to learn a new skill? I guess everyone here is always up for learning. Just like what we are doing here, by creating articles, we get to enhance our skill in writing. You know what, it's a privilege for me as a newbie writer to make articles at my own will because to tell you frankly, I only write something whenever there are requirements needed to comply in the academe.
Considering as well that I am not used to reading books (reasons: I easily get bored, feel drowsy, and my eyes sore), it is a challenge for me to be honest. I have to admit that I do have a weak vocabulary. Of course, it upsets me because if only I immersed myself before in my younger years to read, my vocabulary could have been nurtured.
Anyways, here's this skill I want to learn aside from writing—AutoCAD.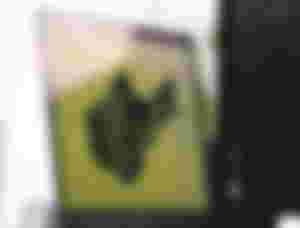 To those who have no idea of what this thing is, it is a software application (computer-aided) produced by Autodesk that lets engineers, architects, and other highly skilled individuals construct two-and three-dimensional layouts of hard substrates and meshes. The good thing about AutoCAD is that it benefits them in avoiding errors in their product as well as issues in terms of the warranty. Besides, design teams may control the quality of the finished manufactured product by using CAD. Before any models are built, it's simple to examine a fault, troubleshoot, and fix it all using the application. Indeed, to learn AutoCAD is to learn visual styles, 3D modeling and visualization, solid surface and mesh modeling, and the like.
I am currently a graduating education student and one of the issues that I am so worried about is our educational research (thesis project to be exact) because, despite the prevalence of a pandemic, we are still obliged to develop a particular technology. We could not help ourselves but accept this challenge. Since we are developing a project, we are necessitated to CAD our project.
This is one of the reasons why I want to learn this skill because I know it is beneficial now that we are constantly dealing with technology. If I have this skill, I would make this a career. With that said, I would use this amazing skill as a way to earn money because CAD jobs are not easy, it is time-consuming and I do appreciate those CAD specialists.
Careers in CAD are both gratifying and rigorous. You will have the privilege to engage with a passionate group of professionals and serve as a source of something remarkable. In addition, CAD jobs are continuously existing; every engineering and architecture team requires skilled CAD specialists and design professionals. There is no question that this career is extremely high in demand.
I believe that you are more advantageous if you have a lot of skills to offer provided you are not only a knowledgeable person but likewise a competent person. Having a lot of skills allows you to have more choices in terms of what career you are going to pursue. Aside from that, you are more close to opportunities. However, you should still at least find ways to continue practice your existing skills. Even though I am neither an engineering student nor an architecture student still, I want to indulge myself in this particular skill. I am an educator soon so I must strive to become a well-versed individual.
How about you? What's this one skill you want to learn?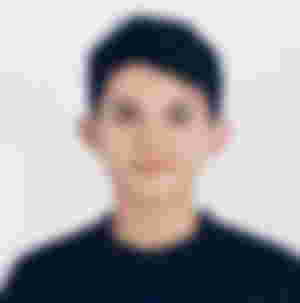 Thanks guys for reading my article! ❤ Hoping you are all safe and healthy as always!